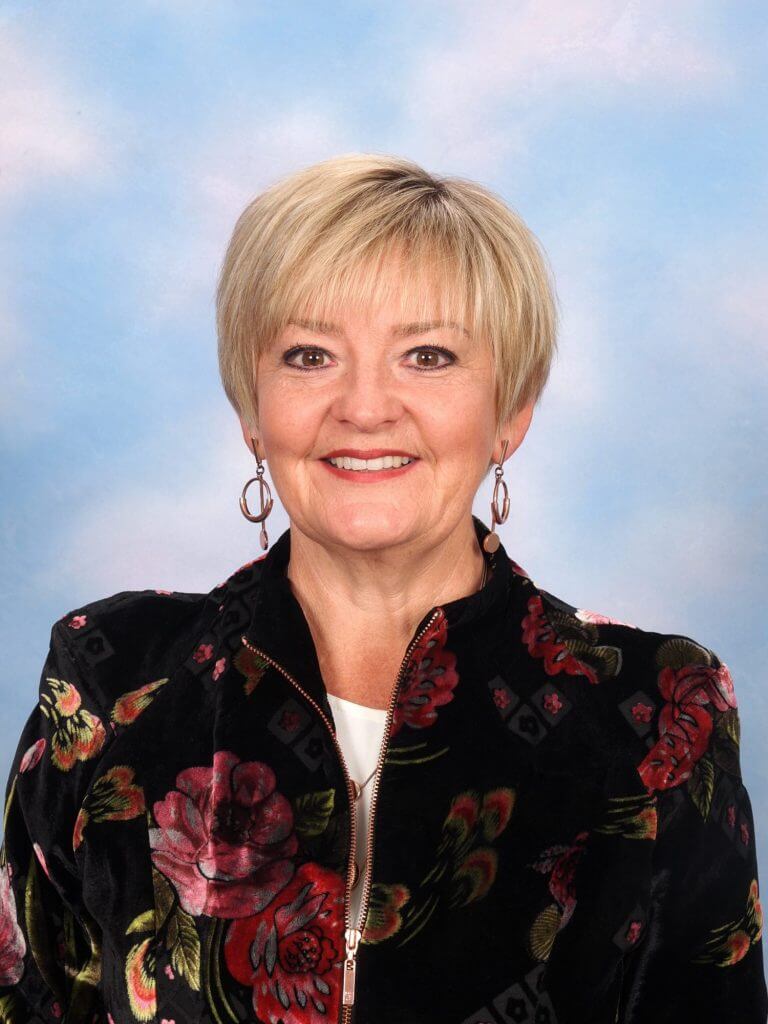 As the year draws to a close, I reflect upon Presentation Night as it was a superb event that celebrated our 2019 school year and gave opportunity to collectively thank God for His abundant provision and everlasting love.
As a place of education, we thrive on a regular basis. Alongside committed and talented staff, our students, your children, do well. They achieve academic outcomes that are of the highest standard, both at a State and National Level. They represent the College within the sporting arena with both skill and honour, as they exemplify the values of our College. Our Creative Arts program continues to grow and grow, providing many and varied opportunities for our students. As an Art teacher in a former life, I am simply blown away by the talent of these young budding artists; needless to remind you of the standard of Seussical. We have student leaders who epitomise the heart of our College. Led by our Captains and Vice-Captains, I have have been honoured to watch these students serve in ways that are best described as 'other-people' centred. Each and every day at the College, we get to experiment with new technologies and enjoy God's creation outside of the four walls of a classroom. The College is definitely a place of variety, change and investigation.
I have watched with great joy as our Community Playgroup has grown from strength to strength. I praise God for our praying mums who bookend our College in prayer on a Monday and a Friday. My heart warms at the thought of the practical and spiritual change that comes about for those in other parts of the world through days like Coins for Compassion and our annual Golf Charity Day.
These stories of achievement are simply a bi-product of the fact that God, our Heavenly Father, is at work within this College. There is so much on the horizon for this community and I am convinced that this story of Belmont Christian College, will continue to grow and evolve in the years ahead. As your Principal, I am deeply honoured to lead you in this task.
Whilst there is so much with which to be grateful, we must also farewell valuable staff members. I wish to thank Samantha Johnson, Reyana Proudlock, Hannah Slight, Amanda Dart, Okke Klaassen, Annelise Stewart, Sharon Calder, Melita Brown, Nicole Blanch, and Merrilyn Livingstone for their faithfulness to Kingdom Education. May God bless and establish His paths for each one.
For as long as I've been at the College, I have found myself saying over and over that we have a story worth telling. When I think of that phrase, I am even more convinced today of its truth and accuracy. We do have a story to tell and it is a story that is unique, distinct and powerful. It is a story that changes people's lives. It is a story that we are excited to offer to others at every given opportunity. However, this is also a story, that we must guard and honour, for it is a story forged in prayer and utter dependence on our Lord and Saviour. Friend's this story is worth telling, because it is God's story. Our College exists primarily for His glory and I am so honoured to lead you in this as we sit under our College vision to nurture and train young people to grow up into Christ.
The true joy of Christmas is the love of Christ, shared with family and friends. May you find His peace, love and joy in the coming New Year.