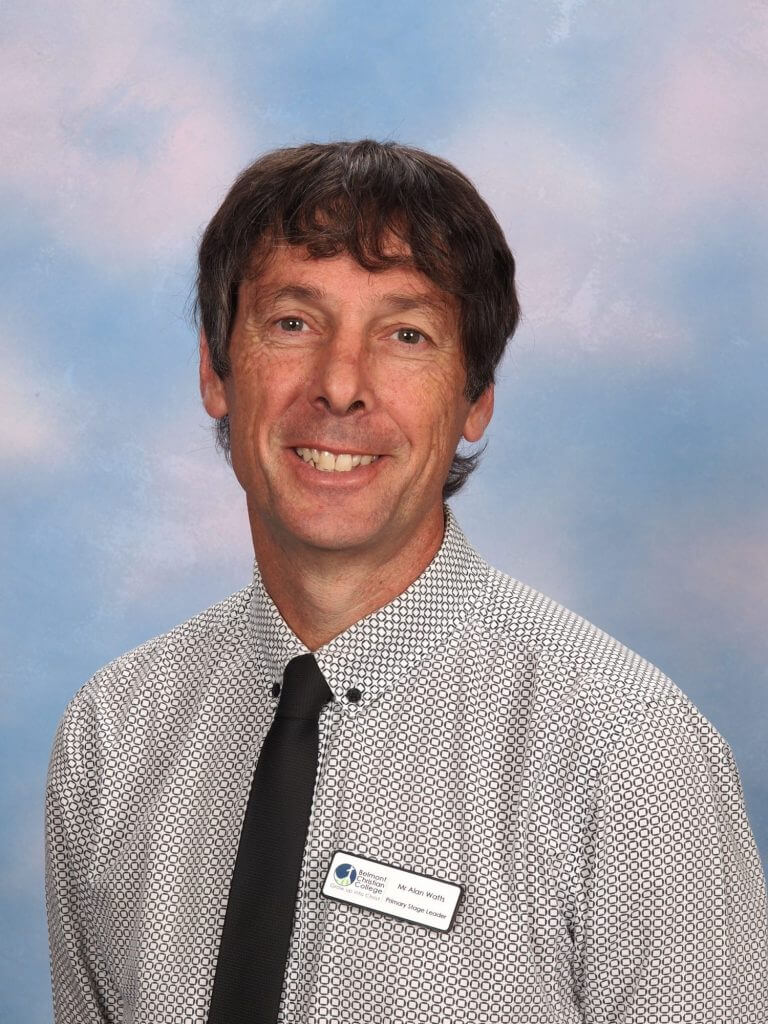 "Train a child in the way he should go, even when he is old he will not depart from it." Proverbs 22:6
This wisdom from Solomon is foundational to the way we parent our children. We instill in our children values and beliefs that will guide them through their early years and also into their adult years. Simple values, such as politeness and respect, truthfulness and honesty, kindness and gentleness. But also the more difficult and challenging values of forgiveness and grace. Raising a child is a privilege that our heavenly father has blessed us with. However, this responsibility can be both challenging and rewarding and always one that we should not take lightly.
As a parent of four children, I have indeed seen both the challenging and rewarding sides of parenthood and I am incredibly grateful that I have not been on that journey alone. Each of my children have been schooled at BCC. However, this has been much more than education, as we have partnered in raising my children with the values and beliefs that will prepare and equip them for 'life'. After nineteen years of being a "BCC school dad", my youngest finishes his schooling this year. What a blessing it has been to know that my children have been educated, nurtured and cared for, and yes disciplined, by such committed and hardworking staff who take their wisdom and guidance, values and beliefs from God's word and their relationship with Him.