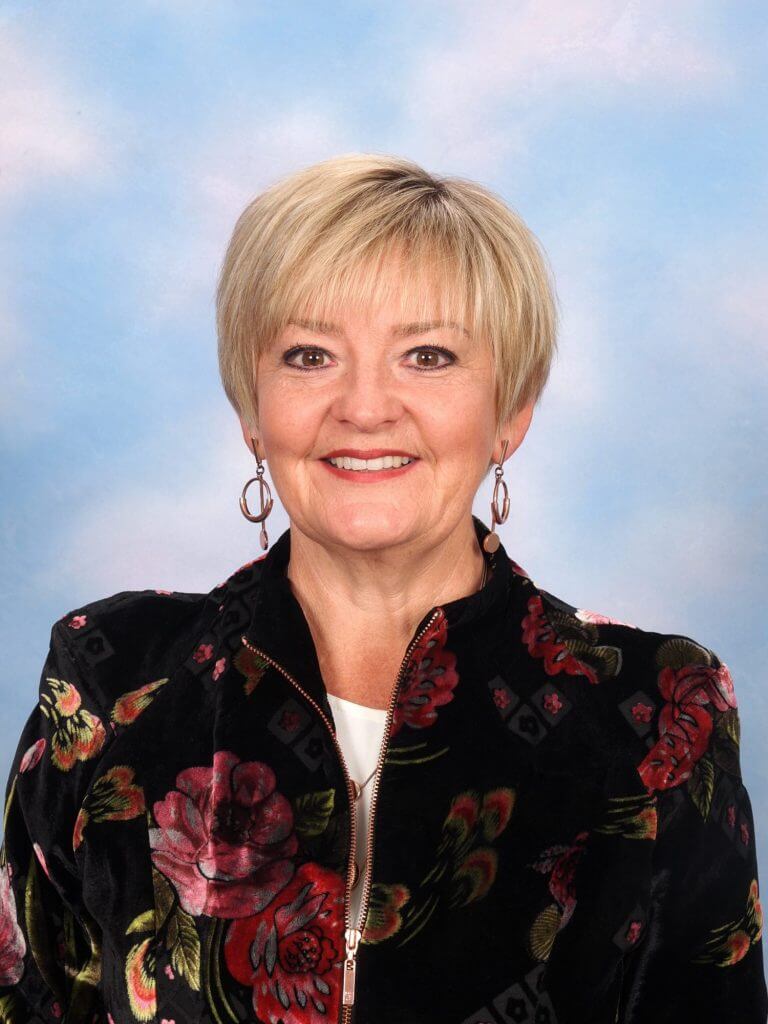 Thank you for the smiles and laughs and songs and prayers all shared in 2019. I'm grateful for the promise of God's presence as we travel through 2020 with much anticipation and excitement for what God will do through us as a team here at the College.
Belmont Christian College continues to be an exciting place to be! As I wander around the grounds there is a lovely sense of enthusiasm as the students are happy to be back. We again have welcomed a record number of new students and families and also a few new staff to our community. I pray that this marks the beginning of an exciting partnership filled with joy and blessing.
As I visited my family on the farm and daily collected grey water, I was reminded of those affected by the bushfires and this incredibly difficult time. Devastation has impacted so many and we must continue to support these communities and pray that God would send steady, soaking rain. May the rain fall where it is needed.
During this bushfire season, we have seen and heard stories of amazing courage, compassion and personal sacrifice. These stories in turn can inspire others to step up and make a difference in times of hardship. I pray that together this year, we can work in partnership to assist our children to use the abilities and means that God has given them, for His glory, to positively impact our community.
The staff have engaged in a week of professional learning and collaborative team meetings to ensure that our students can engage in meaningful learning from day one. Staff also appreciated the opportunity for times of prayer, praise and learning from God's word; being blessed by some excellent biblical teaching from Pastor and Chaplain Mitch Forbes and our Director of Mission and Community, Dave Gray.
The staff have embarked on a biblical literacy project where we are reminded to feed on God's wisdom. Proverbs 24: 13-14 says, "Wisdom is like honey for you: if you find it, there is a future hope." As I encouraged the staff, I also encourage you to enjoy feasting on God's wisdom in the Bible as it is wisdom that helps us to understand the world around us. It's a sweet treat, that we can enjoy. Let's thank God for the sweetness of His scriptures and I pray that He will nourish us with His wisdom throughout 2020.
We have the privilege of welcoming the following new staff into our community:
Mrs Tralee McNamara – Director of Prep (BCC Beginners)
Miss Sophie Gialouris – BCC Beginners Aide
Mrs Anna Gray – Community Playgroup
Mr Andrew Pearson – Stage 1 Primary Teacher
Mrs Leanne Johnston – Stage 1 Primary Teacher
Mr Mark Carthew – Mathematics Teacher
We are blessed to add these staff to our team and look forward to their contribution to Kingdom Education as we commit to our vision of "training and nurturing young people to grow up into Christ."