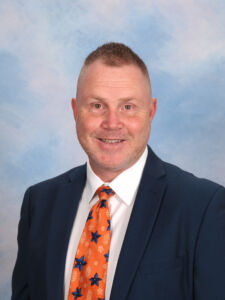 I'm a glass half full kind of person and always expect for the best outcome in any situation. Usually, this is how I am without too much effort. This year I have had to be a lot more intentional about remaining this way. We have all had to face many challenges this year which we perhaps haven't seen before and could never have predicted. I have been amazed at the resilience and hope that our community has been able to demonstrate during this time.
When thinking through the glass filling opportunities coming out of this year I can come up with many new blessings. I'll share some of mine.
Inspired by a colleague who decided to learn a new instrument (the bagpipes – the ultimate of social distancing instruments) I decided to learn the guitar. I've wanted to learn my whole adult life but never made the time. It's been a challenge but I'm learning. I'm not that brilliant, but can play a solid C, D and G chord! My cup is filling.
My aging parents live only 40 minutes drive away but in the normal business of life it's often hard to make time to visit them. Enter FaceTime. The current context means we have been chatting often now with video and sharing far more than we did in earlier times. My cup is filling.
One of my cousins started a chat group for my cousins and their kids. I've got relatives I never knew about. Their life and stories now shared are enriching my world in ways I never knew. My cup is filling.
"They" say "when life gives you lemons, make lemonade". Let's see how we go filling our cups with the new joys we are finding in this season. My cup overflows. Psalms 23:5.