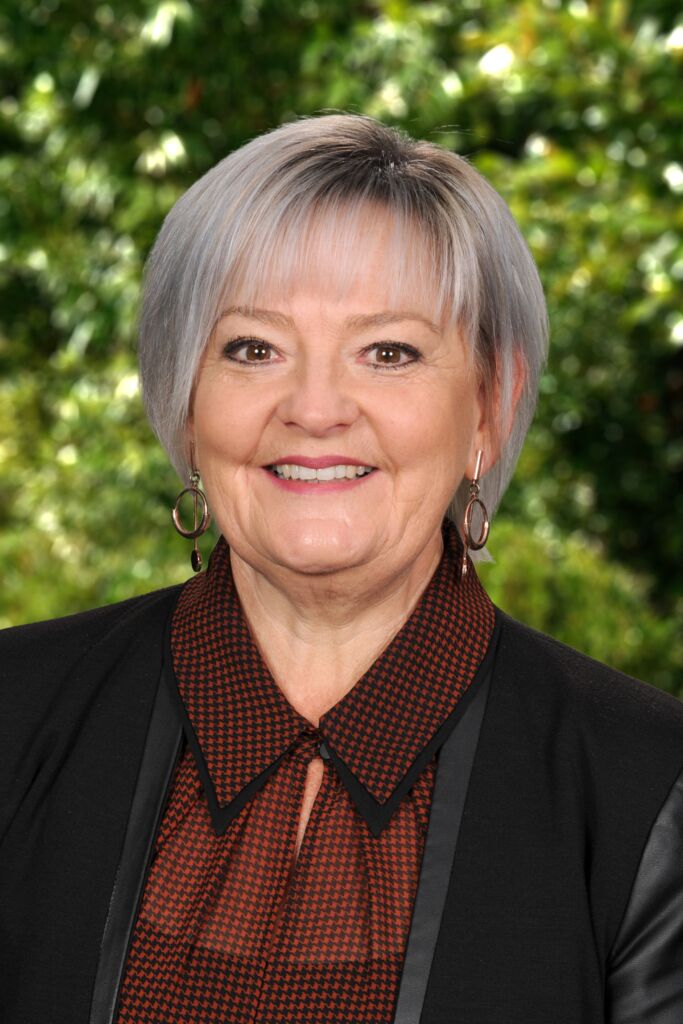 Belmont Christian College is an exciting place to be! As I wander around the grounds there is a lovely air of anticipation and enthusiasm as the students are happy to be back and eagerly telling their holiday stories. We have new teachers and a record number of new students and families starting at the College and I gladly welcome them into our community. I pray that this marks the beginning of an exciting partnership filled with joy and blessing.
Our maintenance and cleaning team have been working hard to have the property and grounds ready for our students to enjoy. Many exciting upgrades have been taking place over the Christmas break, including brand new bathrooms for all students. The new bathrooms are a response to staff, parent and student surveys that were conducted during the compilation of the College's Masterplan. Both Mr Bill Truscott, our Business Manager and I were very excited to have this project completed and ready for the students as this was a priority area for all stakeholders.
I hold much anticipation for the Secondary School Musical, "Peter Pan" as well as consolidating our CONNECT program and SLIP (School Learning Improvement Plan.) There are so many wonderful opportunities planned for our students and as we journey with you in 2021, I hope that we can work with you as parents in ways that are characterised by humility and encouragement.
It is my privilege to welcome the following new staff members:
Mrs Neale – Primary Teacher
Mrs Johnston – will continue permanently as a Primary Teacher
Mr Neale – Secondary Music Teacher
Mr Donaldson – Secondary Mathematics Teacher
Mr Hannam – will continue permanently as a Secondary Mathematics Teacher
Mrs Donaldson – Secondary English and History Teacher
Mrs Thomas – Secondary Science Teacher
Mrs Moulds – will continue permanently as a Counsellor
Mrs Bell – Administration and Executive Assistant
The above staff are both highly qualified and experienced and I thank God for His provision. As we welcome new staff, I must also thank and farewell Mr Mosely for his 13 years of service at the College. May God continue to bless the work of his hands.
You can find out more about our amazing new staff on our 'Our People' page on our website.
Over the holiday break, I spent time studying the book of Hebrews, which is a book found in the New Testament of the Bible. I was reminded as I read in Hebrews 12, "to run with perseverance the race marked out for us, fixing our eyes on Jesus." I don't think any of us were prepared for the "race' that was marked for us last year as we do not select the course, it is God who establishes our paths. However, I encourage you, that as we run, and I do hope we encounter far less trials and hurdles this year, that we might "fix our eyes on Jesus, the author and perfecter of our faith." Our God perfectly finished His race and we are to be encouraged that He is already at the finish line.
Looking forward.