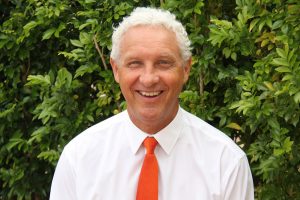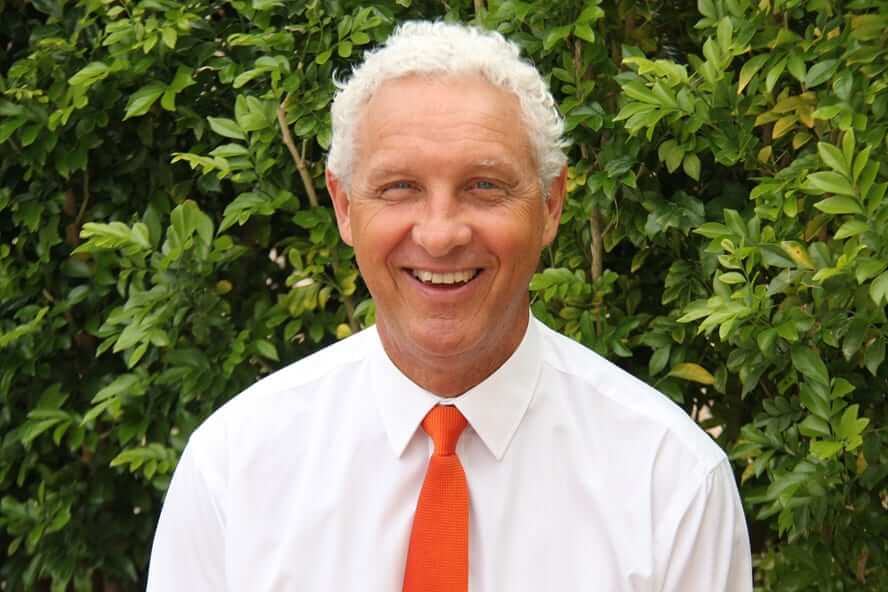 As Term One races to a close I am again encouraged by the level of professionalism and dedication our teaching staff have exhibited after a year of relative turmoil that was 2020. It is also heartening to see evidence of that professionalism day in, day out, as it is mixed generously with genuine care and concern for their students' social, emotional, spiritual and academic progress.
The College's highly relational approach to all our practices, not just the teaching and learning opportunities, creates a vibrant, dynamic, positive space for our students. I want to keep developing a culture where students find and grow a strong sense of belonging, are encouraged on the journey to believing in and knowing a relational, loving God, and are then empowered on the way to becoming everything God has intended for them.
A range of opportunities for students to experience success and achievement continue to be on offer, particularly since the Australian Health Protection Principal Committee (AHPPC), NSW Health and other agencies most recent lifting of some previous Covid 19 restrictions.
A major event that has returned to the College's 2021 calendar is the Year 7-11 Camping Program which has undergone changes over the years. Students obviously benefit from their involvement in camps, and research reveals that a student's psychological, social and emotional wellbeing is enhanced due to their participation and involvement in school camps. The various camp programs:
~ help encourage independence as the programs create opportunities for students to take on responsibility and manage decisions in a safe and nurturing environment
~ help build self-confidence as students participate individually and as part of a team in a wide selection of activities
~ stimulate creativity as students enter sometimes unfamiliar environments away from their digital devices and the overwhelming presence of social media
~ create memorable moments and milestones as students progress through their schooling with their peers and teachers
I pray the students attending camps during Week 10 have a wonderfully adventurous time away together that enriches their sense of who they are individually and who they are within this community. As well, I pray you all look in anticipation to the Easter break and can appreciate again the rich spiritual significance of Good Friday and the exultant victory shout that echoes out of the empty tomb of Easter Sunday.