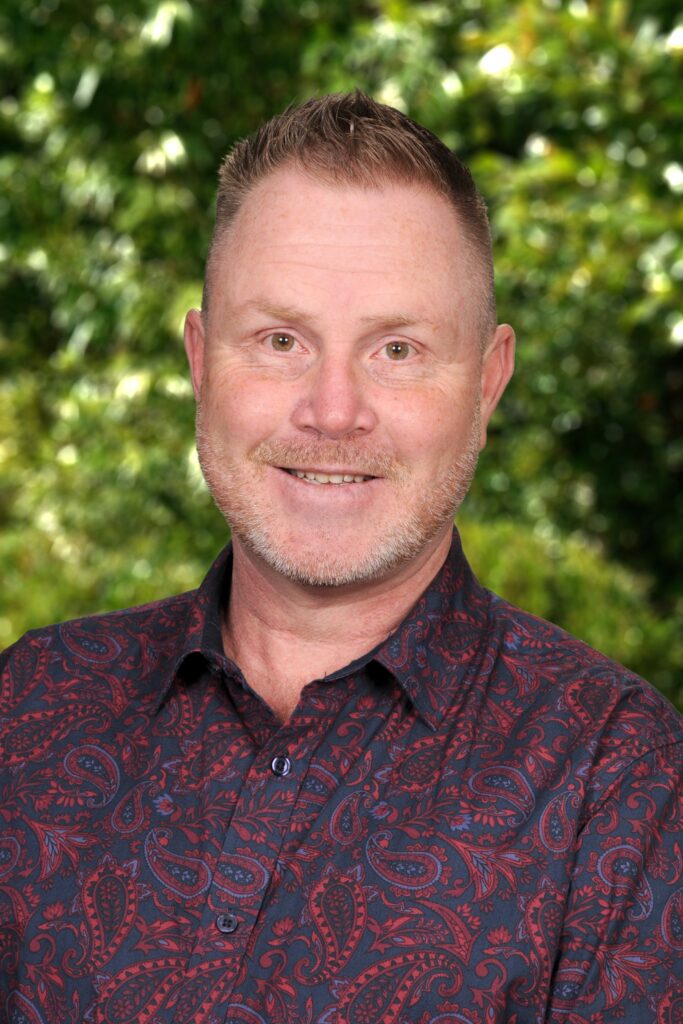 This past weekend I had a special trip to a local hospital to visit close friends that have just had their first baby – just in time for mother's day. Holding the newborn in my arm was such a sweet moment for me in contrast to how my past two months have been. My beautiful young adult daughter was hit with a life threatening illness just shy of two months ago. Nobody saw it coming. While holding the newborn I reflected on how quickly a baby grows up, then as they grow and 'life' hits them. They are still your child and you have the same intense love for them that you had from the beginning.
What I have realised is, life is precious.
We are blessed to be active, to exercise, and to compete with each other. Our athletics carnivals have been showcasing our students last week and this week.
We are blessed that we have brains to learn, to think, and to comprehend. Our NAPLAN testing has started this week, and our Year 11 and 12 reports are going out. We can evaluate our growth and celebrate our increased knowledge.
What I have also realised, is sometimes things don't go as we expect. Twists and turns appear out of nowhere. Results are not what we planned, wanted or deserved.
I believe as a Christian that we are abundantly blessed with hope. Our hope is divine and it is a gift. It gives us reason to look beyond the results from today and the unexpected turns, and know that something greater is promised to us. That promise always remains and can't be taken away.
I pray that this week you seek the hope, and connect with the Hope-Giver.