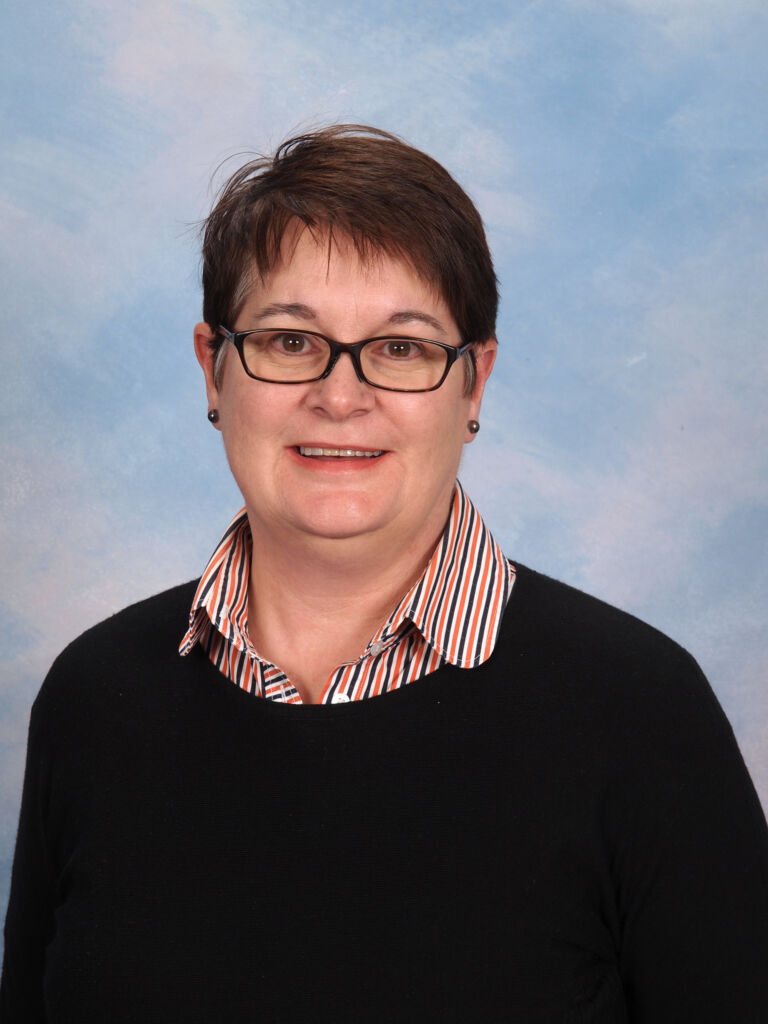 The athletics carnivals of the past week were a celebration of the amazing talents of our students. Every student who competed in an event is to be congratulated on their positive contribution to our College community. The sheer determination of some to win a race or an event was remarkable, however, it was sportsmanship that ultimately won the day!
In November last year I had a total hip replacement. After a few weeks I was up and running again, not quite running yet, but slowly getting there. Now that I have full mobility and living a pain free life, again I am reminded of the joy of exercise and the benefits thereof. I even considered running in the staff relay, but thought better of it when I realised it was best left to the younger, faster staff members.
As I look to apply the running of a race to our spiritual life, I realise that as Christians we also need to be moving. When we lose our forward motion, weariness can drain away our energy. We are threatened daily by a real enemy who seeks to destroy our souls, especially when we have lost our momentum.
The columnist, Herb Caen wrote: 'Every morning in Africa, a gazelle wakes up. It knows it must run faster than the fastest lion or it will be killed. Every morning a lion wakes up. It knows it must outrun the slowest gazelle or it will starve to death. It doesn't matter whether you are a lion or a gazelle, when the sun comes up, you'd better be running.'
Paul says we're running a spiritual race and we are to run in such a way as to win a prize. Momentum gained is hard to stop. Momentum lost is hard to gain. I encourage you to pray, move and watch – there is a lion out there somewhere!