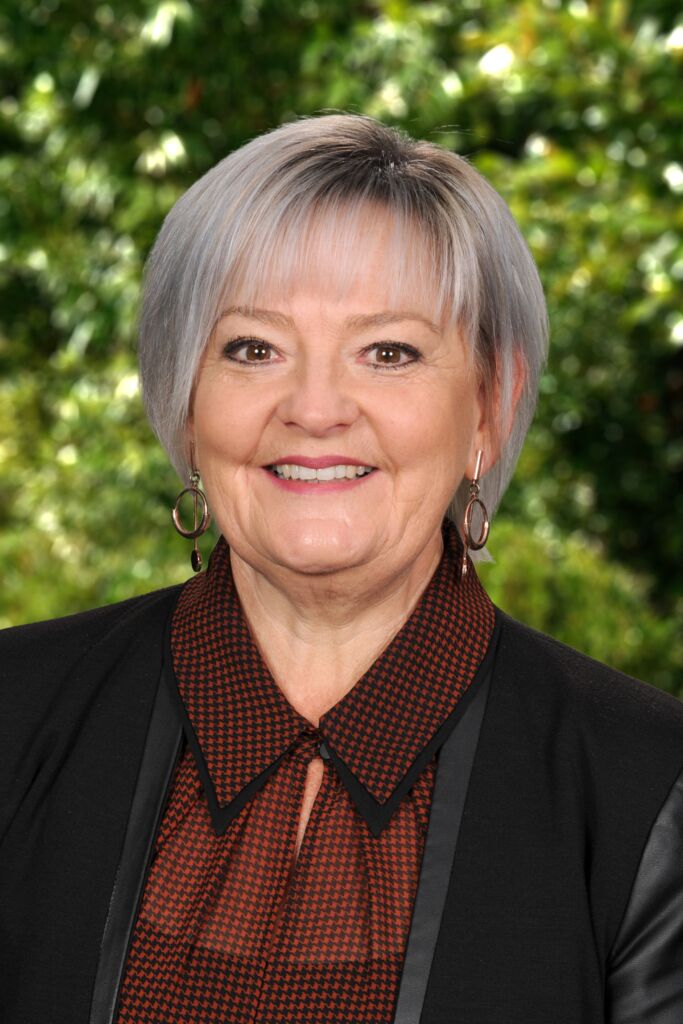 If you could choose one characteristic for your child, what would it be?
When I interview parents about what they most want for their child, in their years at school, the characteristic that most reoccurs is the desire that their child would be happy. However, happiness can be elusive. Parents on the whole do not say that they want their child to develop integrity, kindness, honesty, a willingness to serve, compassion and so forth. I think it's a given that most parents want these things for their children. However, the overriding desire is that children are happy.
A far more powerful characteristic for children is resilience. Children (and adults) will encounter disappointment, unkindness and times of injustice in their lives. When a parent's goal is only the happiness of their child, they have to try and remove or minimise everything that might make their child unhappy. A parent whose goal is the resilience of their child seeks to give strategies for managing those moments.
Building resilience starts with understanding that we can't control circumstances or other people. We have been unable to control this pandemic and the Government regulations and restrictions that come with it. We can, however, control how we respond to our circumstances. The world is not always fair or kind. Learning to be gracious, confident and generous of spirit is the best way to deal with those pressures. Understanding which battles to fight and which to let pass leads to maturity and wisdom. Identifying feelings, both our own and others develops social intelligence. Having confidence in our own worth and that of others grows compassion. Knowing how to bring grace and forgiveness builds peace-making. Ironically, parents who build resilience in their children, inevitably end up with the happiest children.