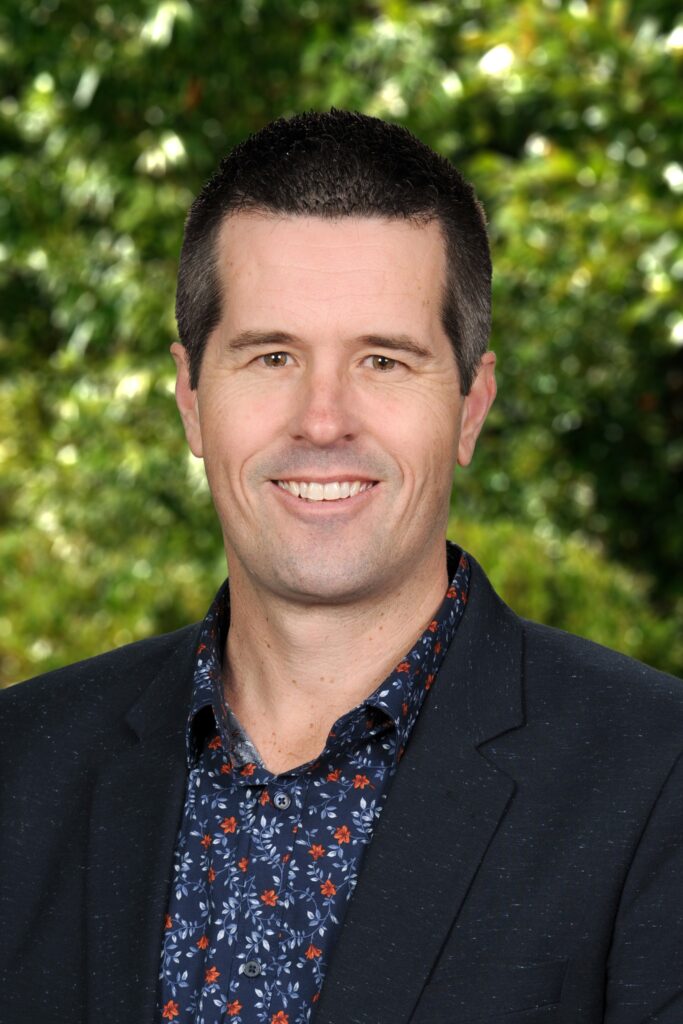 It has taken some time but I've finally watched the documentary The Last Dance. It is the tale of the Chicago Bulls basketball team and the dynasty that was created by a team who were, at the time, an average team but went on to become world beaters. As I watched this I was taken back to the 90's. A time when I was a teenager. I reminisced on how influential Michael Jordan was considering there was no social media or even internet. Everyone knew who he was. Everyone wanted to be like Mike. The perceived pressure of wearing the shoes and clothes of Mike was heavy. He was a superstar and just one small example of how the media culture creates the pressure to fit in and assimilate with the buying of products and adopting lifestyles.
We now live in a time where the media has become overwhelmingly invasive. The primary aim being to grab the attention of our young people and shape them into whatever companies want them to be. The pressures from the media can be overwhelming making it difficult to know what is true and can cause confusion. To add to this the teenage brain is still very much in the body building phase and not so much on rational ordered thinking. It is a tough journey for them.
Our human desire to identify with a group of common interests, to fit in and to be part of a tribe, remains the same. It is the natural process of a young person. They are figuring out who they are, leaving the safety of their parents and becoming the adult they want to become. As Stage 5 Leader, I'm often challenging our young people with the idea that growing up is only small steps and daily decisions toward the adult they want to be. I often ask them if they are a better version of themselves today than yesterday?
In Galatians 5 Paul speaks of the fruits of the Spirit. Fruits of love, joy, peace, patience…and more. These fruits are what I hope for Stage 5 to grow in and to have adults in their worlds that are modelling those small steps to becoming more loving, generous and kind. What teenagers need most are adults who can delight in them and to be a voice of encouragement that is louder than the media. Adults that will champion them into growing in the fruits of the Spirit and to steer them away from following people that are just good at sports and wear cool sports shoes.