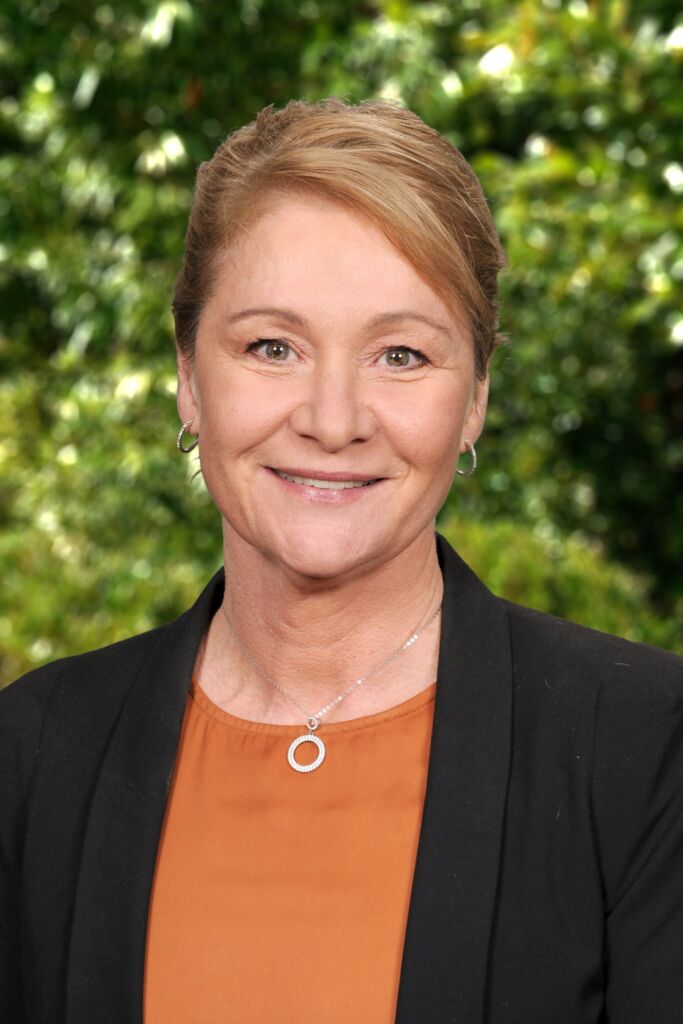 God remains the same yesterday, today and forever; Hebrews 13:8. What a wonderful reassurance this is for us as followers of Christ.
The lockdown due to the COVID19 pandemic forces us to reconsider and alter our 'normal' and expected ways, which, if looked at from a different perspective, can also provide us with some surprises and delightful moments in our days should we allow it.
While our curriculum looks different as teachers deliver it remotely, there are positive elements to our days for students and parents working from home. Learning continues in a meaningful, albeit varied format, certainly with unique delivery for every family. We fully understand that there are more challenges for some families than for others. Still, together with many excellent outcomes, we sincerely thank you for your positive feedback and encouragement as we work together. Furthermore, Wellbeing Wednesday, a day we have designed to provide relief and release from the daily demands of school life at home, has proven a positive and welcome experience for many families. We have been privileged by parents sharing images and stories, which has been and continues to be an immense encouragement to us all! Thank you, parents, and we ask that they keep coming in!
The College's participation in RUOK Day today is another reminder of the importance of personal wellbeing and happiness for individuals and families. We encourage ongoing 'real' conversations amongst all, not only during the pandemic but always. In all, knowing God is our 'rock' is paramount.
The family plays an essential role in every aspect of a child's life, learning, living and loving! So this Father's Day, we trust that dads were duly celebrated as they so deserve; dads play such a vital role in their children's lives.
We thank you for your tremendous support as we navigate this challenging season together. We pray for every individual's excellent health, abundant blessings and joy that only God can provide.