Praise Points
~ Nate Miller, Mitch Forbes and Gail Vine recently spent three days on retreat with our Prefect Team. We have had such good reports of team building, of insights gained through the team looking at their Strengths Survey results and seeing how/why God has made them in a unique way to serve Him in Kingdom Ministry. Please pray that this team will grow even closer to Jesus as they prepare to lead the study body. 
Prayer Points
Thank you for praying for our precious community. We would appreciate prayer for:
~ Our HSC students over the next three weeks and for the readers and writers for our students with Special Provisions would be appreciated.
~ Our students who have diagnosed anxiety – and for all our students who will be anxious at times – that they will sense the supernatural presence of their loving Heavenly Father around them, enabling them as they do their HSC study and exams.
~ Protection from illness for our HSC support team and for our HSC students during this time.
~ Year 11 Camp – we have a wonderful opportunity to take Year 11 away on camp this term. Please pray that it will be a time of community building and vision casting as they step into their Year 12 studies.
~ Our counsellor Liz Roberts returned to us this week. Liz is transitioning back to work after a long absence due to some injuries she experienced earlier in the year. Please pray for continued healing and full restoration for Liz.
~ Mrs Janine Ferreira as she awaits surgery to help relieve her from the pain and discomfort she is experiencing. Please pray that the surgery will be scheduled as soon as possible.
~ Our students and families in our community who are experiencing challenging times – health challenges, financial challenges, relational challenges – that they will know God's grace and provision in profoundly personal and meaningful ways.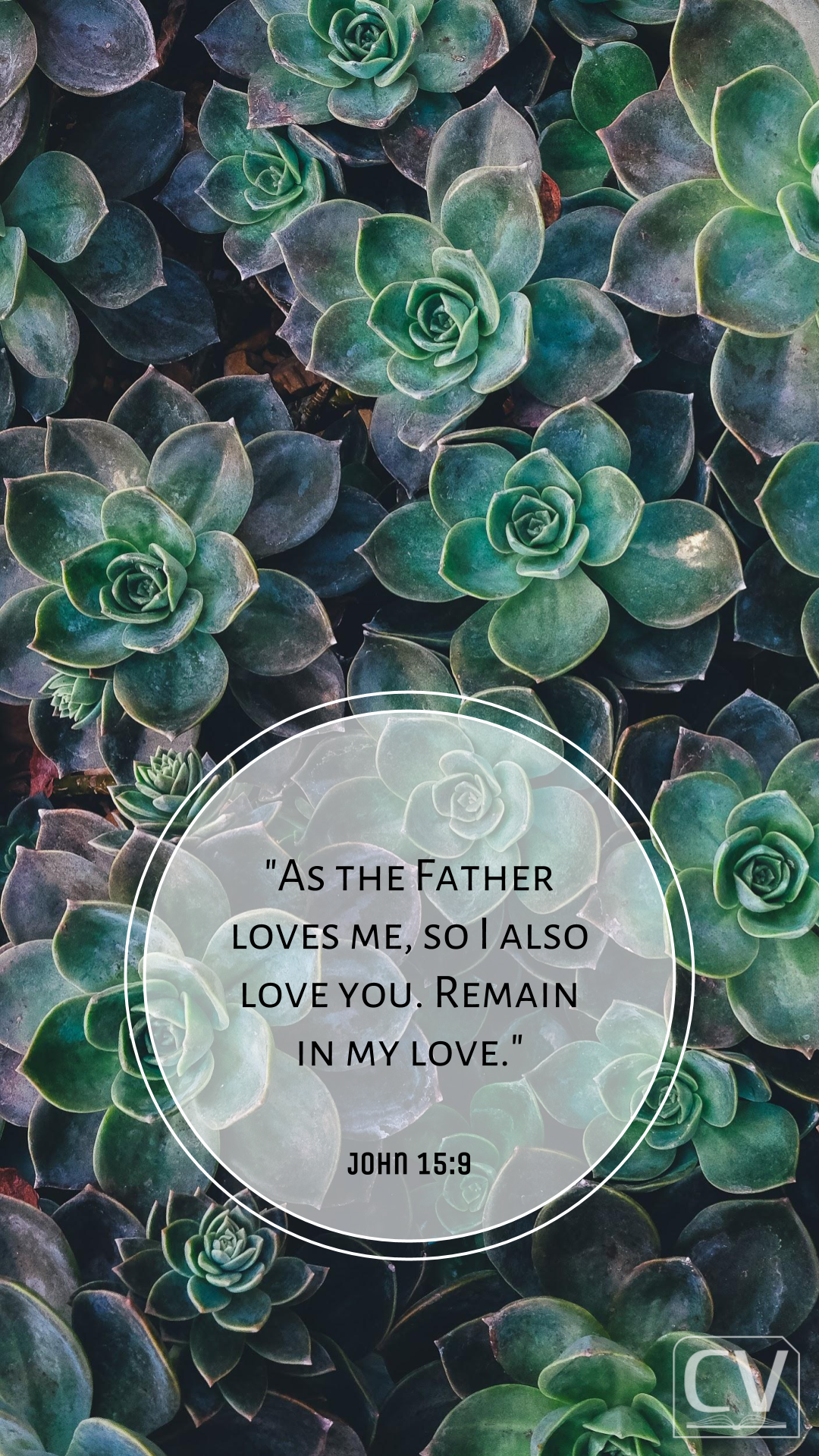 Prayer Requests
In deeply challenging times such as these, we find our rest in the unchanging nature and faithfulness of our Heavenly Father.
As a Christian community we understand the significance and purpose of prayer. It is the heart-beat of our College. Together we boldly pray to our Father, through the work of His Son, in the power of the Spirit.
If you have a prayer request please complete the form here. We would love to pray for you specifically, and for your family, during this time of change.
'We do not know what we ought to pray for, but the Spirit himself intercedes for us with groans that words cannot express' Romans 8:26b
Praying Parents
Parents are invited to join our prayer group on Mondays at 8:15am and Fridays at 2:15pm, meeting at the flag pole after signing in at the College office. For more information please contact Ang Proctor mailit2us@gmail.com or phone 0409 288 000. Everyone is welcome to join in.
At the moment we are covering the Year 12 students in prayer as they prepare for the HSC and their final months at BCC. COVID-19 has added an extra layer of complexity to their year, but we know that our God is faithful and He has a plan for each of them. We are praying for their studies, but also that they grow in revelation of God's faithfulness and understanding that when we are weak, He is strong.
If you would like to volunteer to commit to covering two Year 12 students in prayer from now until the end of HSC exams (mid Nov), please email wendy@wendyrobinson.com.au.

Here are some suggestions for what 'covering the two Year 12 students in prayer' looks like:
(a) When praying for your own children, include a prayer for these two young people.
(b) Every time you drive into the school grounds, ask for God's blessing and favour on them (can be prayed in your mind, doesn't have to be prayed aloud).
(c) Every time you wash your hands, ask for God to give them a sound mind, the mind of Christ, and strength to do each day well.
(d) Ask God to give you a specific scripture to pray for them.
(e) Ask God what He wants you to pray for them.