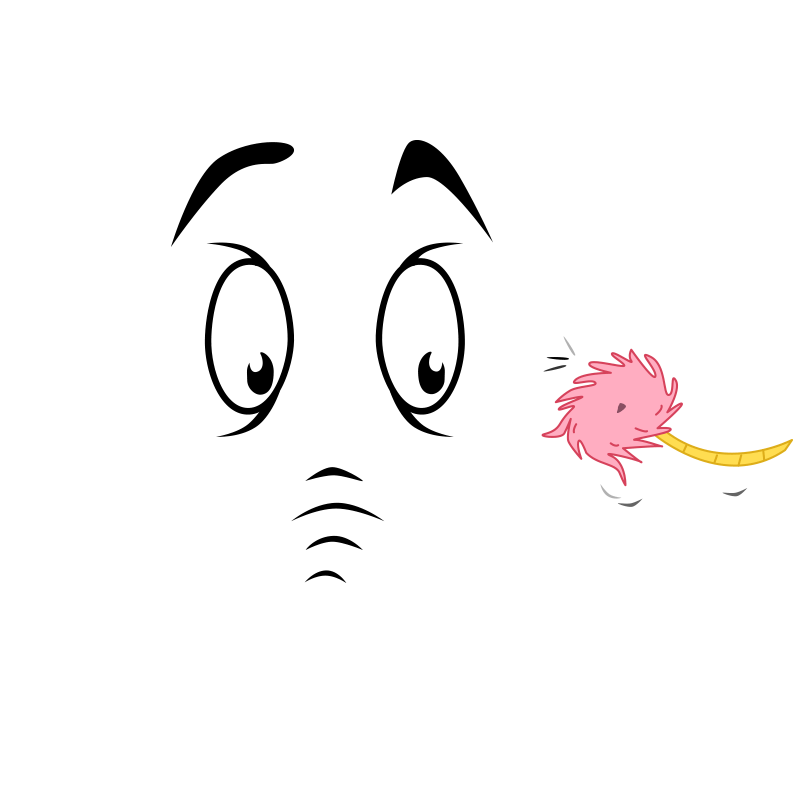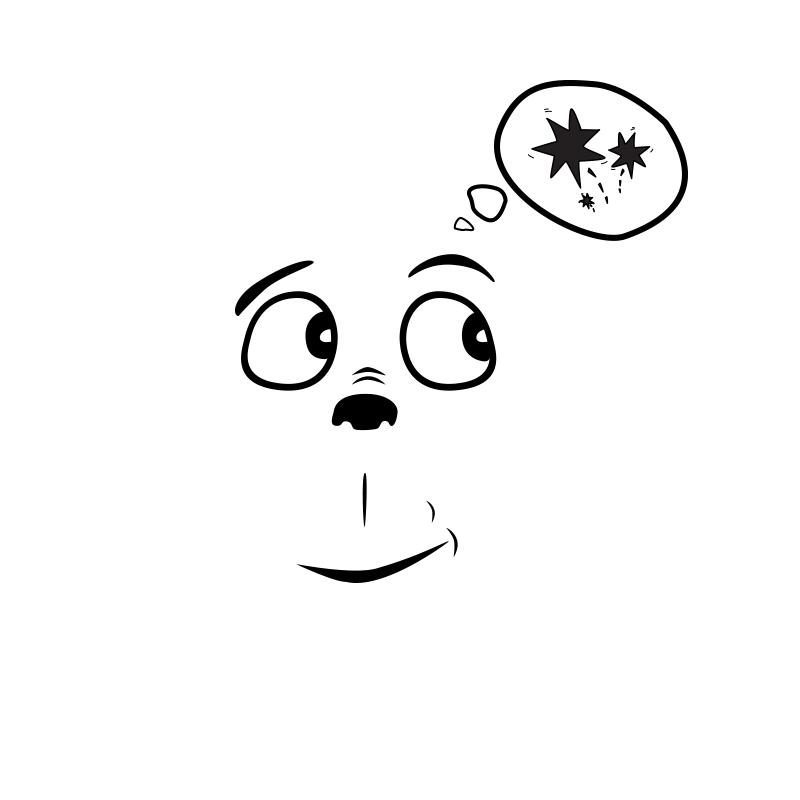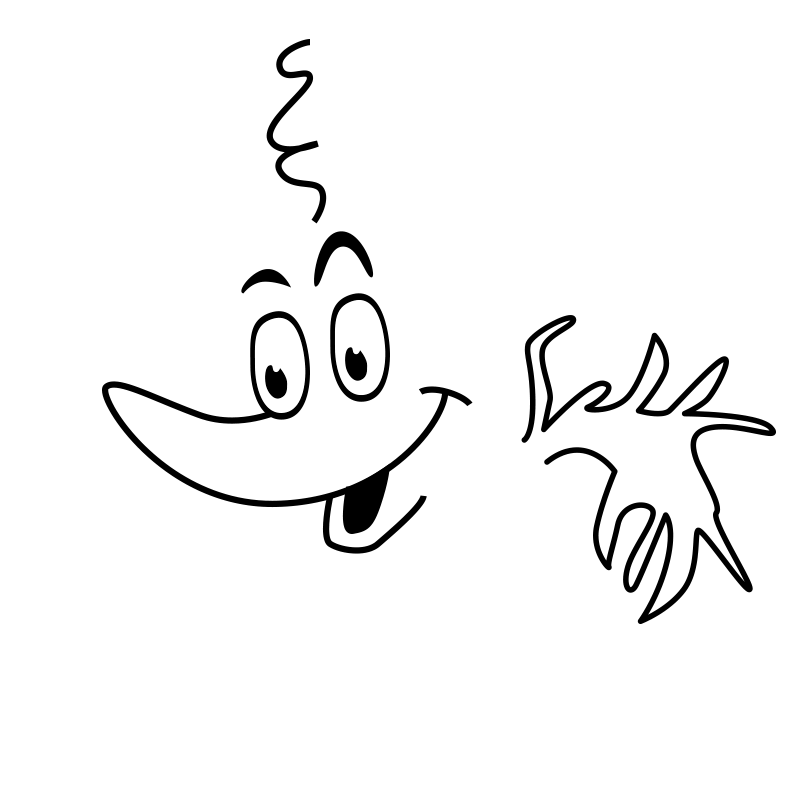 Belmont Christian College welcomes you to the world of Dr Seuss.
Join our Stage 2 and 3 Primary students on an amazing journey of song and dance as we laugh and sing along with Horton the Elephant, Cat and the Hat, Gertrude McFuzz and the rest of the Seuss gang in Seussical Jnr.
With close friends Jo Jo and Gertrude by his side, enjoy the kindness of Horton as he proves loyalty to the truth is always worth fighting for.
Book your tickets now.
Don't miss out on tickets to see our Primary School musical production, celebrating the much loved stories of Dr Seuss as they are brought together in Seussical JR.
Four Shows only
Thursday 12 September, 12pm & 7pm
Friday 13 September, 12pm & 7pm
Watch Our Journey
Behind the scenes fun from Belmont Christian College's production of Seussical Jnr.
Cat in the Hat
Always the prankster and stirrer, Cat in the Hat is the narrator of our story and pops up time and again throughout the story to provoke the others. This cat is ever thirsty for fun.
Horton
Horton is the hero of our story. Though he lumbers through the jungle, slow moving and slow thinking, he steps up to the task of caring not only for the whos, but Maisy's egg too. His loyalty, selflessness and kindness is evident time and again, though he is oblivious to the affection of his neighbour Gertrude. In Horton we see gentle strength and determination to proclaim truth in the face of ridicule.
Gertrude McFuzz
Gertrude is a bird who is a good friend and neighbour to Horton. She looks down on herself for what she perceives as average looks, especially her one feathered tail. Her Idol, Maisy la Bird, encourages her to take pills from Dr Dake to make her tail grow- all so that Horton might notice her. In the end, it's not her outward appearance, but her heart, that gets Horton's attention.
Maisy la Bird
The leader of the 'Bird Girls', Maisy is a diva, full of her own self-importance. Maisy sees a 'project' in Gertrude and takes pity on her appearance. Maisy is self-absorbed, leaving Horton all alone to take care of her egg as she flies off on vacation. In time, Maisy realises her own inadequacy and selfishness and realise that maybe Horton is not so slow afterall. 
Sour Kangaroo
Sour Kangaroo is the loudest adversary to Horton's claims that the Whos exist and opposes him at every turn.
Mr and Mrs Major and Jojo
The Major of Whoville and his wife are leaders of their little world, but have troubles at home with their daughter Jo Jo. In a society where everyone conforms, Jo Jo gets in trouble for disturbing the peace with her wild 'Thinks'! She loves to dream and imagine how the world could be, but is reprimanded for having these crazy ideas. It is in the Whos most dire hour of need that Jo Jo is finally heard.
The Story
The Cat in the Hat narrates the story of Horton the Elephant. Horton discovers a world of tiny people called Whos. The Whos exist on a tiny speck of dust. His jungle companions think Horton is a lunatic and ridicule him for such an outrageous claim. Meanwhile, Gertrude McFuzz, who believes in Horton, is ashamed of her 'one feathered tail' and is convinced by Maisy la Bird to take medication to grow a bigger tail, all to impress Horton. Horton, however, has other problems when Maisy begs him to look after her egg, leaving it in his care for months.
Horton is kind and loyal, never giving up on those placed under his care. In the end, friendship, community, loyalty and imagination overcome cynicism and unbelief. Horton models to his companions the power of staying strong to what he knows as true.
This story is an extraordinary tale that beautifully weaves together key elements of the Christian faith. Just as the Whos are adrift 'floating through space, without ability to steer', we too are characters in a broken and fallen world. The Bible calls this sin, active rebellion that separates us from God, our designer and maker. Thank God for Jesus, who like Horton, endured ridicule and rejection, and ultimately death on a cross to save us, reconciling us back to God. Jesus then shows the world that He was more than a man by raising to life, ultimately defeating death. The Christian community is called to a life of peace, faithfulness and love. Our hope is that Seussical Jnr will draw you into these deeper truths through this most powerful and thought provoking narrative.
Our Details
65 John Fisher Rd,
Belmont North, NSW 2280
(02) 4922 8300
college@bcc.nsw.edu.au