Individual Achievements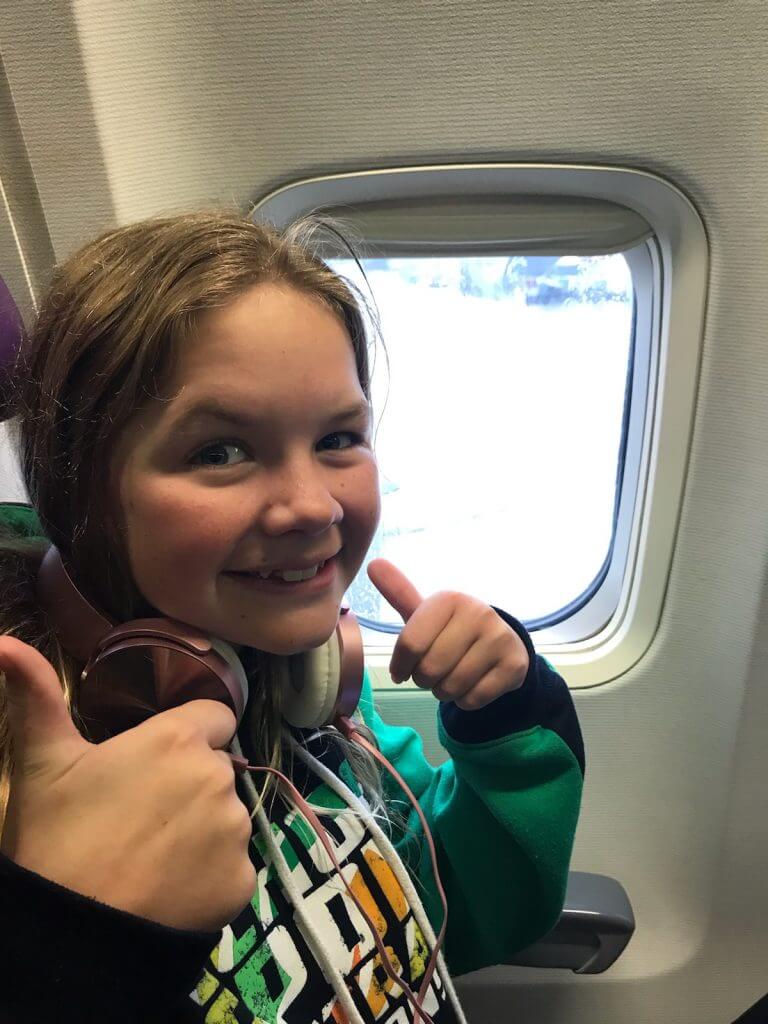 Victoria Robinson of Year 6 has travelled to Darwin where she will compete at National (SSA) Athletics. She will compete in 12yr Multiclass Discus and Victoria is there until the Closing Ceremony next Monday. All the best Victoria.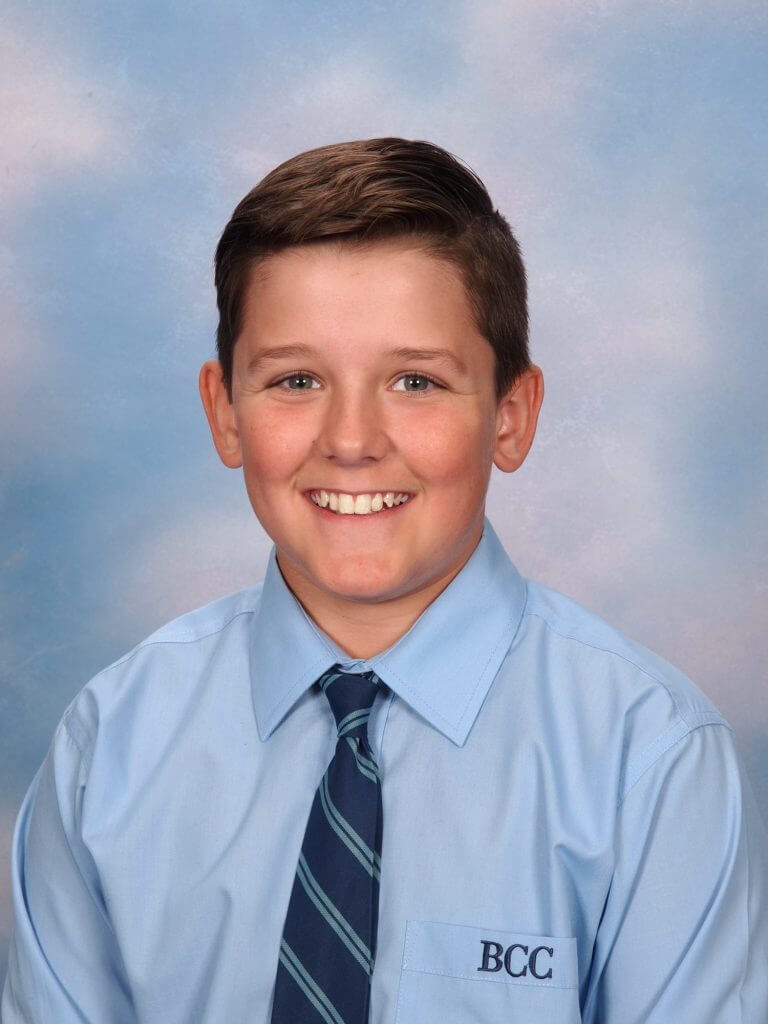 Amos Maddison competed at NSW CIS Athletics last Thursday. Amos finished 5th in Shot Put, throwing a personal best 9.35m,  and 12th in Discus with a throw of 21.79m. Well done Mossy!
Joshua Bruton of Year 11 has had recent success in the Australian All Schools U16 Hockey Championships, representing NSW and coming away with a Bronze Medal. Congratulations Joshua.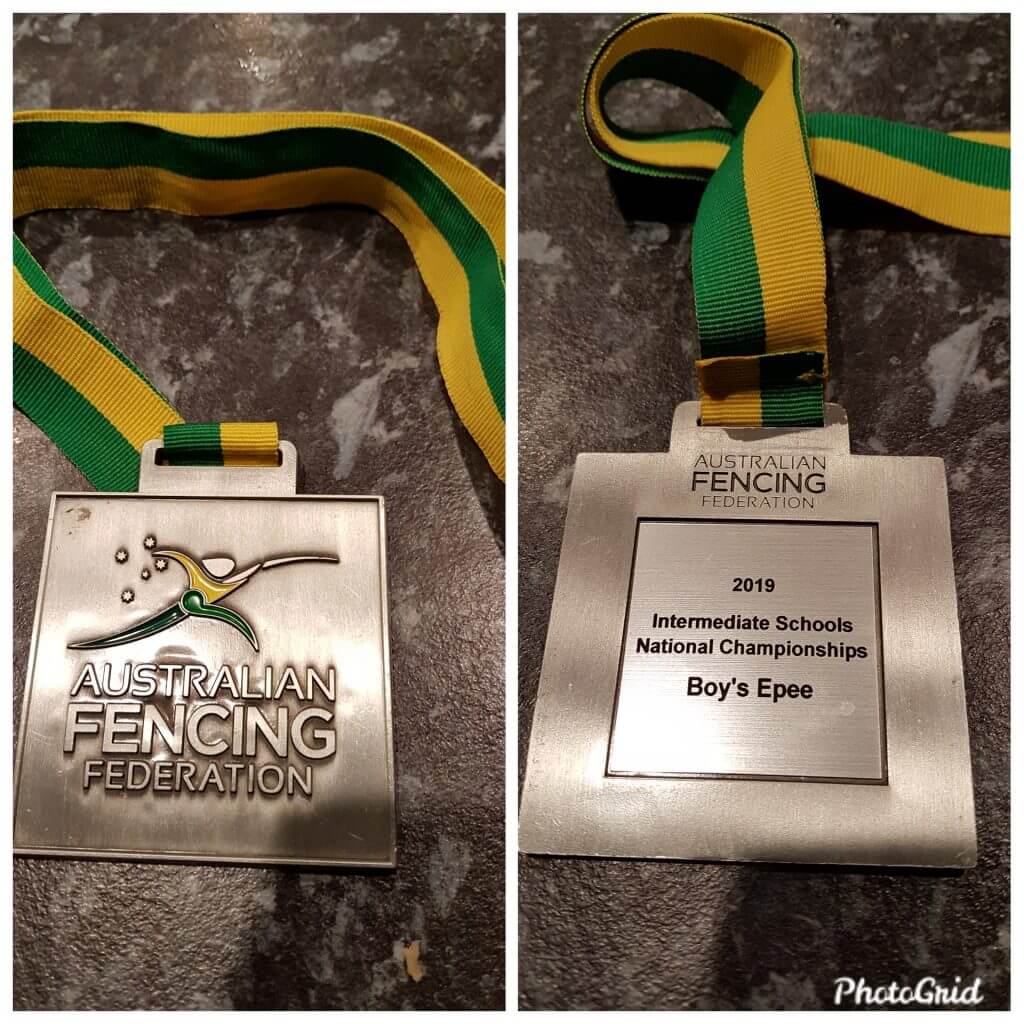 Colby Robins of Year 9 won Silver at the Australian Intermediate Schoolboys Fencing Championships last weekend. Colby was the defending National Champion in this competition and fenced well through the poule rounds, dropping just one bout 5-4. After ranking second, he continued his good form through the knockout rounds, before going down in a nail-biting, all NSW final, 15 – 13. Congratulations Colby. 

Secondary OzTag Gala Day
Zone Oz-Tag Gala was held on Tuesday, 10th September in Gosford. BCC entered four teams, two in the Open division and two in the U15 division.
Both Division 1 teams in U15 and the Open division played brilliantly in their round matches, narrowly missing out on a place in the finals. They came up against some fierce competition but displayed some awesome moves. The Division 2 Open team comprising of Year 12 superstars made it all the way to the grand final, but came up short against Hunter Christian School as they simply ran out of steam.
The U15's team, playing in the B Division, were unbeaten all day and made it through to the grand final where they beat the Australian Christian College comfortably. Well done to the following team members who achieved this outstanding result: Daniel Culjak, Kayden Webber, Jay Troyer, Jesse Butt, Ethan Cowling, Michellie Robins, Amalie Ford, Georgia Hall, Jorja Simolin, Isla Clout.
Daniel Culjak was named Most Valuable Player in the U15's B Division.