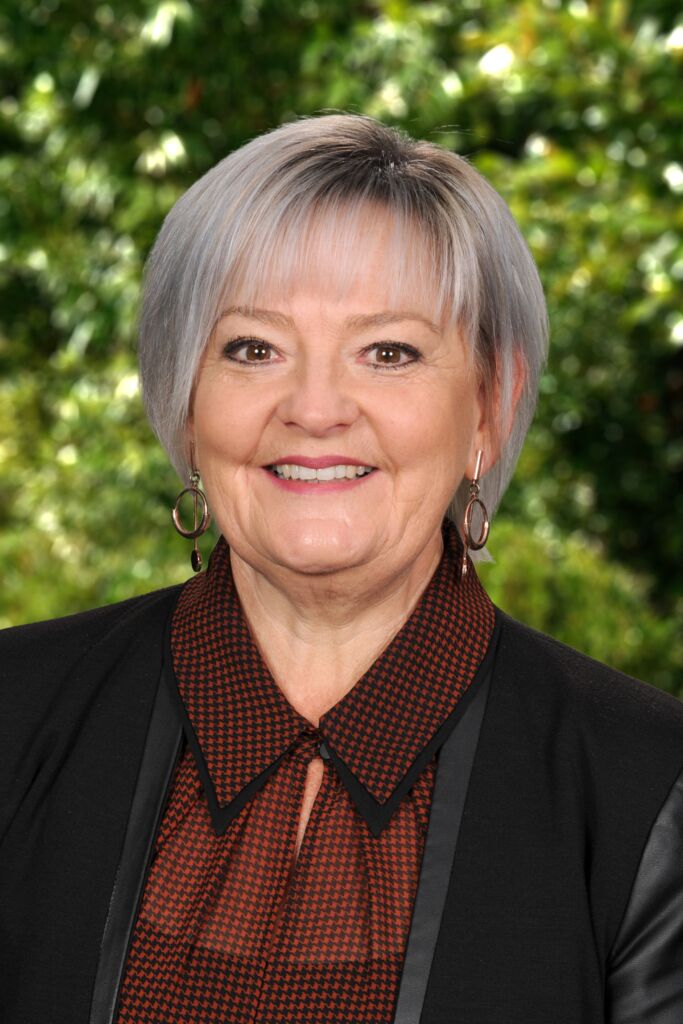 The final newsletter for the year! Where did the time go? In lockdown I hear you say.
Like many things this past year, we have had to re-imagine how students learn and how we celebrate learning here at the College. Sadly and as you know, we were unable to enjoy our final Presentation Night at the Civic Theatre this year. I look forward to introducing you to our re-imagined Learning Celebrations next year. Stay tuned! I have been so encouraged by our students, your children, and the manner in which they have responded to these unprecedented times. They truly are a credit to you, and I am both honoured and humbled to lead our staff in developing these young people to 'grow up into Christ'.
Next week on our website there will be a list of students who received awards throughout 2021. Can I encourage you to spend some time on our Awards page, along with listening to and enjoying the work of our talented musicians and artists from the College. They may be young, but the way in which they have used their God given gifts for the benefit of our BCC community is simply extraordinary. 
I must make a special mention of this year's musical: Peter Pan. What a fantastic example and model of what can be achieved when students and staff, with a common goal, come together as one. As College Principal, I am so proud of what the cast and crew achieved and I thank you for what you brought to our wider BCC community.
Throughout this year, I encouraged staff to consider the following scripture from Psalm 20:
"But we will trust in the name of the Lord our God." Psalm 20:7
BCC is turning 40 in 2022. We are going to celebrate the 'name of the Lord our God' and all that He has done for this College. In the lead up to next year, I was privileged to spend time with our College pioneers, those who trusted in the Lord to birth this College, and I very much look forward to sharing their amazing stories and reflections with you, as we collectively celebrate 40 years of BCC.
In closing, let me wish you all a very Happy Christmas and New year. I pray that it is a time of refreshment, spiritual renewal and physical rest. The true joy of Christmas is the love of Christ, shared with family and friends. May you find His peace, love and joy in the coming New Year."
I look forward to seeing you throughout 2022 as we continue to trust in the name of the Lord our God.