In Primary School at Belmont Christian College, our aim is to provide a warm and welcoming partnership with all parents and families. Our desire is that children grow in their knowledge and relationship with God. Of significant importance is the support and nurture of children academically, socially, emotionally and physically so they may grow up into Christ.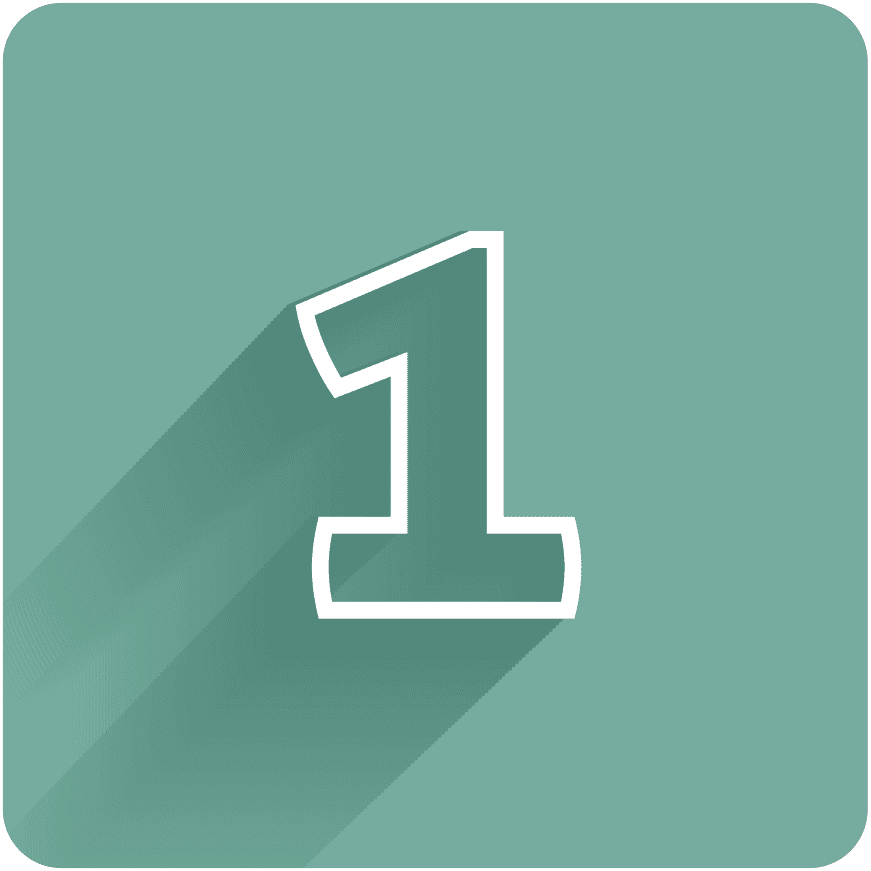 Stage 1
Focuses on developing the foundational skills of Reading, Writing and Mathematics in a nurturing environment where Christ-like values are explored and explained.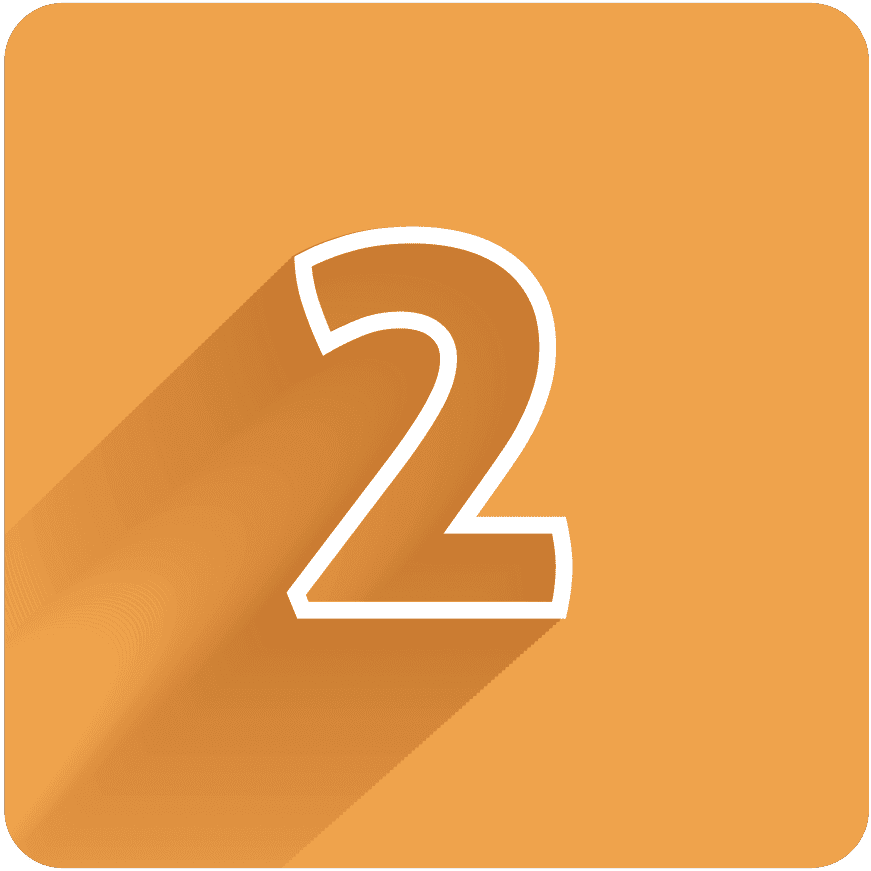 Stage 2
Builds a Biblical worldview, learning foundations, consolidation, stretching and strengthening in an environment where resilience is part of their growth in Christ.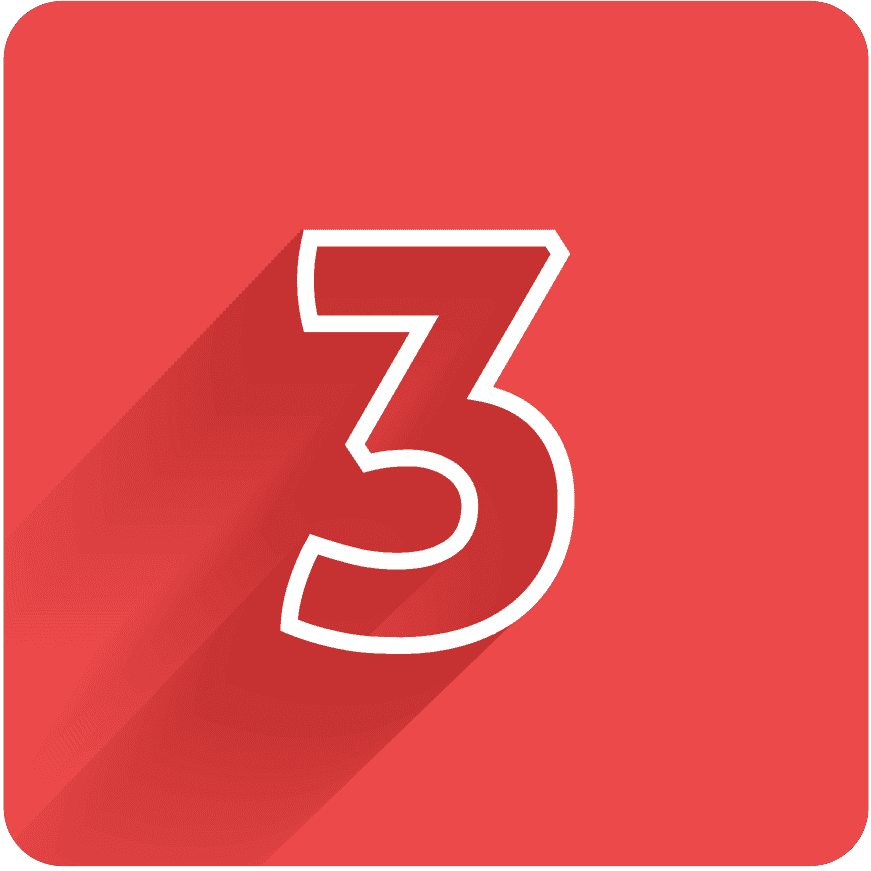 Stage 3
Explores a growing Biblical worldview with skills relying on focused and rigorous investigatory abilities and independence in an environment that facilitates and encourages academic excellence.
Built on a Christian foundation
All that is taught in our Primary School classes is communicated from a Biblical foundation. All of our staff are Christians, so their personal faith in Jesus Christ is reflected in the way they teach, and the attitudes and values that they communicate.
With a transformational ethos, we make Biblical Studies and devotions a part of each Stage's program. These sessions provide the students with an opportunity to share, worship, pray and learn from God's Word together so they can grow more like Jesus.
Fully qualified, fully equipped
Our teachers are fully qualified, NESA accredited, Primary Educators. Ongoing Professional Learning ensures that our teachers keep abreast of current educational trends and research that can be applied in context to 21st Century learning. Students are taught in modern classrooms that are safe, comfortable and well-resourced with age-appropriate facilities and rich learning materials. From a Christian worldview perspective, students are encouraged to develop a positive attitude towards school, an inquiring mind and a love of learning.
Looking to the needs of others and helping to make a difference in the wider community are the key messages of the Primary School's mission and outreach program. Through a variety of activities the children are given the opportunity to help those in their immediate community, as well as those in need around the world. In recent times, Primary School children have participated in a range of events that have been a practical outworking of the Biblical principles of love, acceptance and support for others. For example, the children provide practical support to a Sponsor Child through Compassion Australia. The Heart Foundation has also been supported through participation in the 'Jump-Rope for Heart' program. Our Acts of Kindness group has been meeting to plan and implement a range of outreach and help projects, Christmas packages have been collected for Operation Christmas Child, and Christmas food hampers have been assembled for distribution through local churches. Growing in Christ means learning to give as an overflow of God's love for us. This is transformational living!
Enrol your child at Belmont Christian College
If you are seeking a school for your child and would like further information or a tour of College facilities, please do not hesitate to enquire with us. We look forward to welcoming you to our College community.
NESA approved, high academic rigour
Belmont Christian College is a registered school, teaching a program based on NESA syllabus. The NSW curriculum has been written in Stages, and so it naturally follows that students be taught in Stages in accordance with the syllabus documents. Further to this, the Primary School places a high emphasis on the teaching of Literacy and Numeracy in the first two sessions of each school day, and this will continue to be the focus where these subjects will be taught with rigour and intention. This approach gives opportunity for extension and enrichment in these and other subject areas whereby students may move in and out of learning groups, depending on their level of ability.
Wide variety of learning experiences
Our Primary School students enjoy a wide variety of learning experiences that cover the Key Learning Areas taught in all NSW schools, including: Creative Arts (Music, Dance and Visual Arts); English; Mathematics; Science; Geography; History; Personal Development, Health and Physical Education. In addition, like the rest of the College, the Primary School strongly focuses on the integration of Information Technology throughout all Key Learning Areas. Throughout the day, the children are encouraged to respond to all that they learn, and the world around them, from a Christian worldview. Our goal is confident, future-fit students.
Extensive co-curricular opportunities
We seek to provide students with transformational opportunities to develop their gifts, talents and interests in a range of fields. These vary from year-to-year, but have included: regular excursions, camps, musical productions, school concerts, dance group, ukulele, choir, community service groups, Book Club, College Band and instrumental tutorials, New Talent Time (a lunchtime talent quest), annual student art exhibitions, academic competitions, student leadership opportunities (including a mentoring program), Big Night Out, Bible Study groups, Acts-of-Kindness groups, Power Pray-ers (a student-initiated prayer group), Creative Cookery Club, Chess Club and Spelling Bee.
Outstanding sporting programs and initiatives
We have an outstanding sporting program that is reflected in the success of individuals and representative teams at high-level competition. Sporting activities are an exciting feature of the Primary School's program, and the children thoroughly enjoy their participation.
The Primary School offers representative opportunities at local, Zone and State levels in the following sports: Cricket, Softball, AFL, Rugby League, Netball, Soccer, Swimming, Athletics, Cross-Country and Basketball.  In addition, individual students who excel in some other sports, for example, Tennis and Gymnastics, also have the opportunity to compete at representative level. Our representative teams have excelled in a range of competitions including the Macquarie Cup, a local Netball and Soccer competition, The Paul Kelly Cup (AFL), the Knights Inter-School Challenge (Rugby League), as well as Zone, State and National competitions arranged through the Christian Schools Sports Association.
Through specialist weekly Physical Education lessons, and our regular intra-school sports program, the children are exposed to, and coached in, a wide range of recreational and sporting activities. All classes participate in annual, intensive Swimming and Gymnastics programs.
In Primary School, students have music lessons with a specialist music teacher where the Kodaly methodology is employed to ensure children learn musicianship through singing and play. Our dedicated teachers embed quality Drama and Visual Arts learning throughout their learning program. Our specialist Music and Dance teachers and tutors facilitate extra-curricular Creative Arts programs, including Stage 2 Choir, Stage 3 Choir, String Ensemble, Concert Band and a Primary Dance Ensemble. Opportunities to regularly perform include carnivals, eisteddfods and school concerts.
At BCC, we host excellent music tutors who teach individual lessons throughout the school day. Our tutors are caring, Christian musicians with 8th Grade AMEB (or equivalent) training to ensure a high standard of musicianship in the College. We encourage all students to begin learning an instrument at a young age as this can significantly improve cognitive ability, concentration and wellbeing.
Our Primary school also produces a bi-annual musical where students are given the opportunity to participate in a high quality and fun performing arts experience. We believe these activities are crucial to building confidence, discipline, resilience and growth in our students.
Primary School Orientation
We believe that every child's transition into Primary School should be a smooth and happy process. To facilitate this, it is important for parents to be provided with all of the information that they need to help their children become part of our community.
As part of your family's orientation into Primary School, various activities and information sessions are provided. Information Nights and College Tours are conducted throughout the year for families considering enrolment. An information session is held for parents enrolling a child into the Prep (for four year olds) and Pre-School programs (for three year olds). Children enrolled to commence at the start of the new school year are invited to participate in an Orientation Day, usually held in Term 4. During Orientation Day, a parent information session is held, providing parents with a wealth of information that will assist families in becoming part of the BCC community.
Children entering Kindergarten are asked to participate in a short screening assessment so that the child's readiness for school can be established in order to plan the Kindergarten program to meet children's needs. This assessment is not necessary for children who are part of the Prep program, as these children are observed throughout their Prep year.
At BCC, we know that transformation happens in community. Children who are enrolling into Years 1- 6, along with their parents, are invited to meet with the Principal and Head of Primary prior to their commencement at the College. This meeting helps to establish each child's individual needs, so that a program can be planned that best meets those needs. When commencing at the College, all new students, including those in Kindergarten, are given a Buddy – a fellow student who will befriend them and actively help them to settle. In the case of Kindergarten children, their Buddy would be a Year 6 (Stage 3) student.