Community is important to us.
This is a place where you can catch up on all things BCC. Photos, videos, the latest newsletters and upcoming events information can all be found here at the Community Hub. What a privilege it is to journey together in Christian community as we educate young people to 'Grow up into Christ'. 
Important COVID-19 Updates
Official communication from the desk of the Principal and others, will be made available here. Please note that the most recent announcement is at the top of this feed. Parents and caregivers will continue to receive all official communication via Skoolbag and email.
Dear Parents and Caregivers, The Executive team met this morning to discuss the implications on College operations in light of the Premier's recent announcement, that schools will run Pupil Free Days in Week 11 but will be open for the children of essential...
read more
Responding as a Community
In a time such as this, we will continue as a BCC community to pray, learn, reflect and enjoy one another's gifts. Follow the links below to find out how we are supporting one another during this season. Come join us.
Resting in Prayer and God's Word
 
As a Christian community, we rest in the goodness of God, trusting in His sovereign hand and knowledge of all things. This is a time for prayer and encouragement of others. Join us here for bible reading, devotions and prayer.
Continuity of Learning at BCC
Student learning will continue throughout this challenging season. At BCC, we are equipped to support your children through this time. Click here for more details on how we will be doing this throughout 2020.
Staying Connected
Our BCC community is built on relationship. Let's continue to meet together, albeit differently, throughout this next season. Click here to learn more about the amazing people that make up Belmont Christian College.
Code Camp online these School holidays!
During April School Holidays
Code Camp are offering FREE online courses and resources these holidays!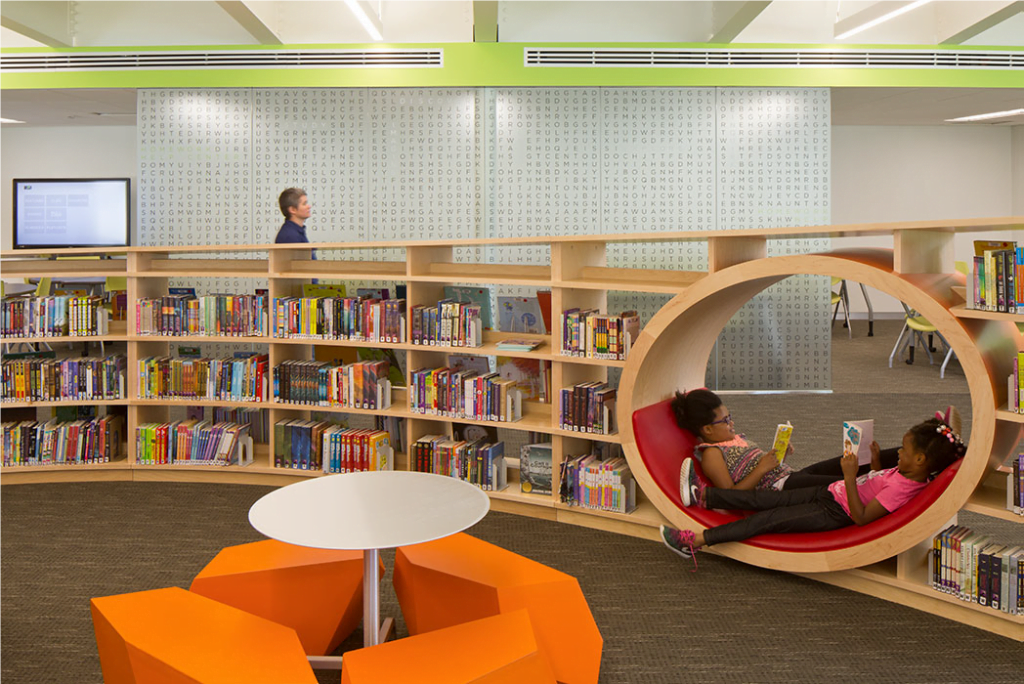 Partner with your local library
FREE resources are accessible when you join your local library
Not only Books!
eCollections (books, music, magazines, comics, audiobooks, etc.)
eResources (enclopedia Britannica. newspapers, HSC resources, journals, databases, etc.)
And more, available anytime, anywhere! Even at the College.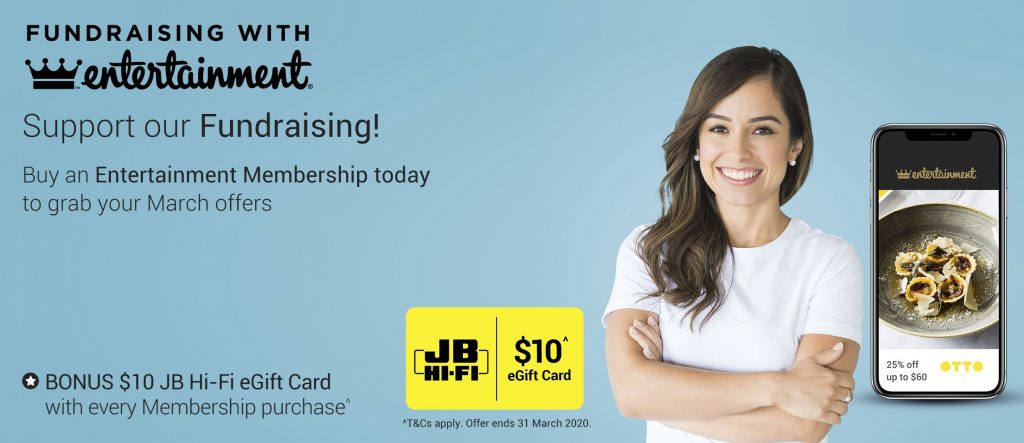 Fundraising with Entertainment Book
From $69.99 – with $14 towards our fundraising!
Your pass to exclusive offers and quality experiences, activities and benefits. Now 100% digital with single and multiple cities available.
Before and After School OSHC
Available 7.00am – 8.40am & 2.50pm – 6.00pm @ the College
To register and manage your before and after school care bookings click below.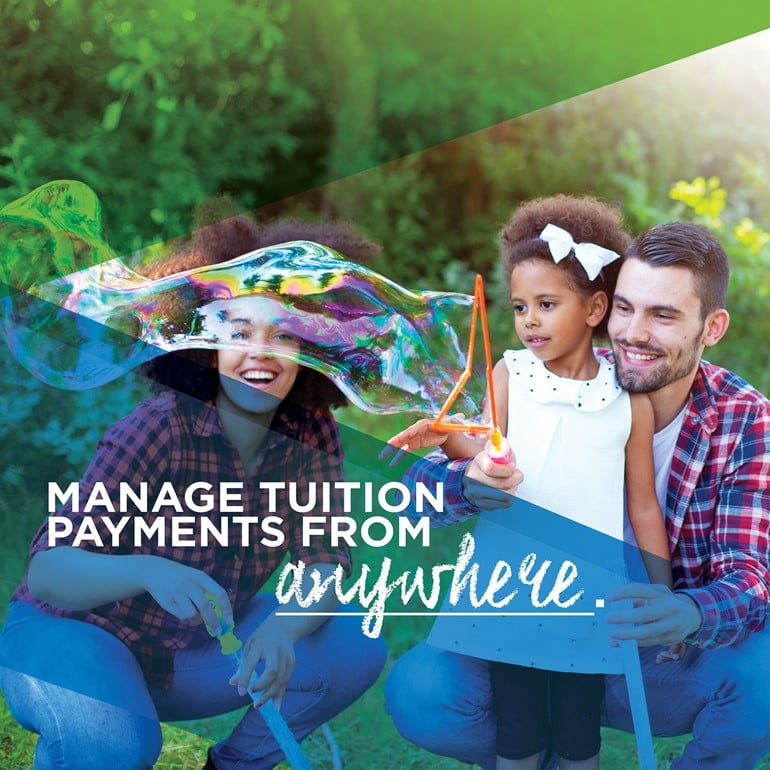 FACTS
Tuition Management System
Giving you more payment options and greater flexibility to break up your payments over the course of the year. Making your tuition payments more manageable. To sign up, check your nominated email address now.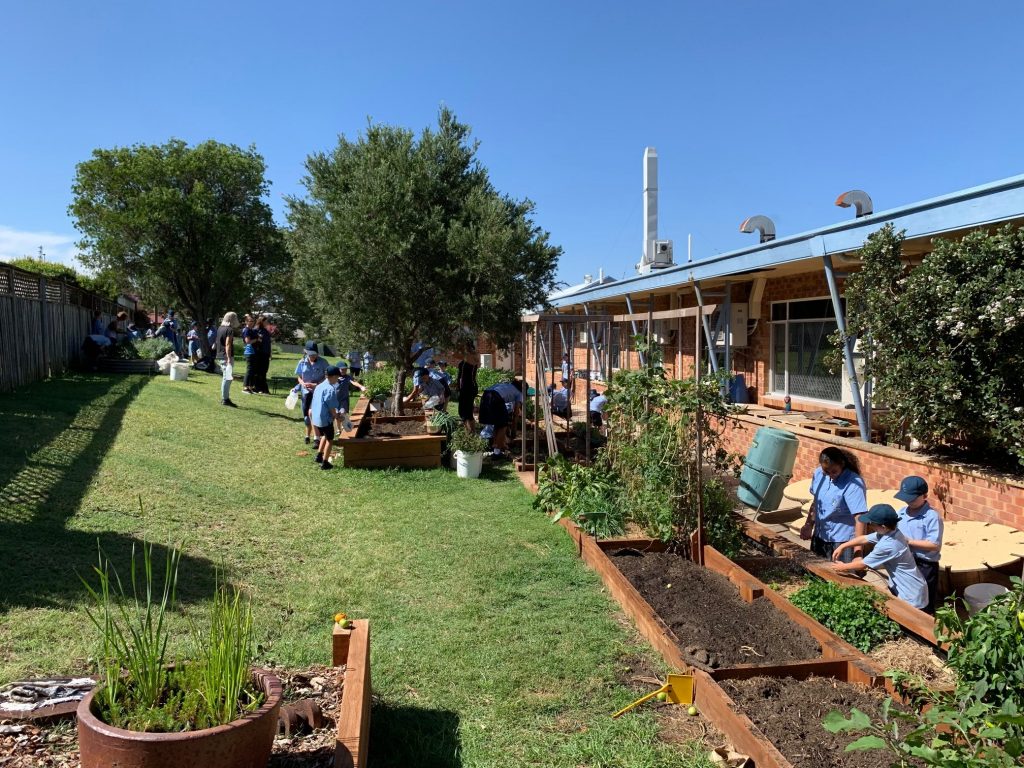 Common Grounds Community Garden
1-3pm | 65 John Fisher Rd, Belmont North
Wednesdays during College Term.
Join parents and students as they tend to our Community Garden which provides food for our College and the community. All welcome!
Belmont Christian College Community Playgroup
9.30-11.30am | 65 John Fisher Rd, Belmont North
Thursdays during College Term. All welcome!
PROGRAM ON HOLD UNTIL FURTHER NOTICE