Community is important to us.
Welcome to Belmont Christian College's Community Hub. This is a place where you can catch up on all things BCC. Photos, videos, the latest newsletters and upcoming events information can all be found here at the Community Hub. What a privilege it is to journey together in Christian community as we educate young people to 'Grow up into Christ'.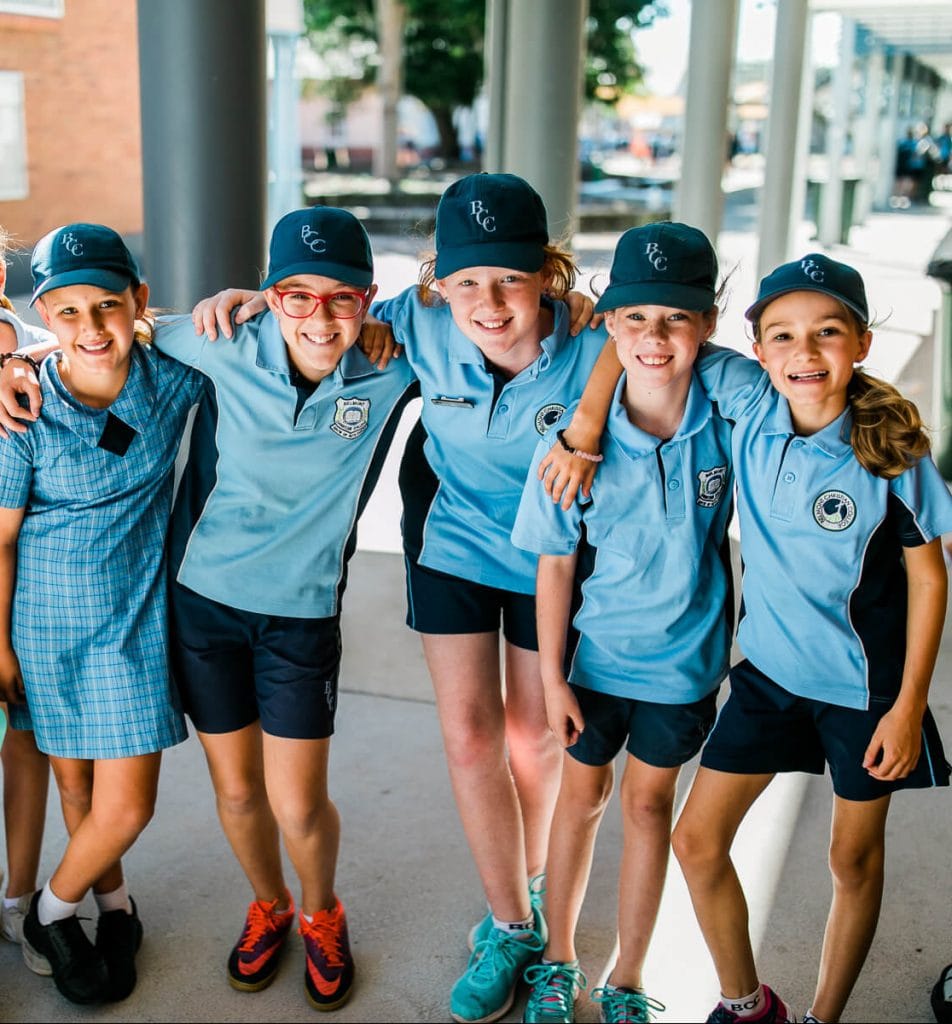 2021 Stage 3 Information Session
Monday, 2 March | 6.30-7.20pm | College Learning Hub Theatre – 65 John Fisher Rd, Belmont North
The 2021 Stage 3 (Years 5 & 6) Information Session will focus on:
~ Reasons why parents may consider starting their children at BCC in Stage 3 (Grade 5 & 6), compared to a start date of Year 7
~ Longer-term educational and psychological positive outcomes of enrolling your child at BCC at this younger age group
~ Meet the Stage 3 teachers and support staff for 2021
~ Parent/Caregiver Q&A time
~ A brief tour of Stage 3 learning areas
RSVP: https://bcc.nsw.edu.au/information-sessions/. All welcome!