Welcome 

to Belmont Christian College.
Belmont Christian College is a Pre-K to Year 12 College based in beautiful Lake Macquarie.
We are privileged to journey alongside local families in providing a dynamic, transforming, Christ-centred education.
Belmont Christian College Vision
Our vision is that we might be a Christian community which seeks to nurture and train young people to grow up into Christ.
(Ephesians 4:15)
Beginners
A wonderful and solid foundational component of your child's schooling. We offer an investigative play-based curriculum that prepares your child for Kindergarten.
Primary
Providing a warm and welcoming partnership with all parents and families to support and nurture children to grow academically, socially, emotionally and physically.
Secondary
Our high academic expectations, flexible course structure and learning pathways, optimum class sizes and individualised academic counselling promotes a positive learning environment for all our students.
Belmont Christian College Mission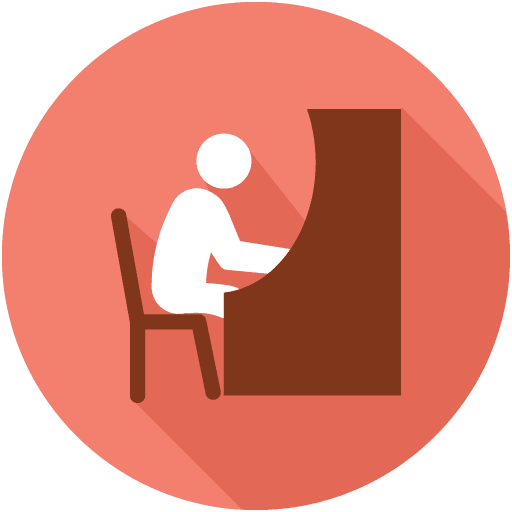 To create an environment where each child's individual gifts are fostered, recognising that each child is a unique creation, loved by God.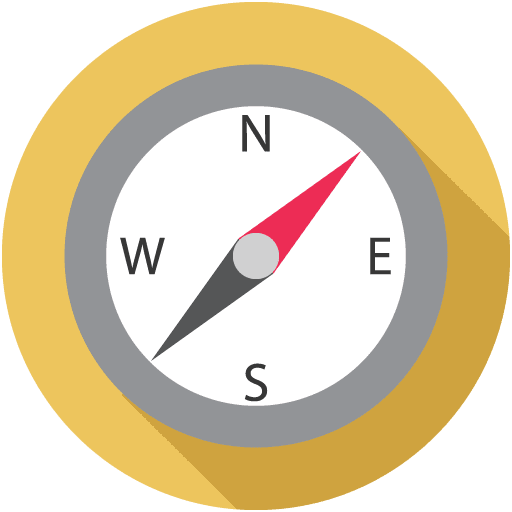 To model Christ to our students in our words and actions.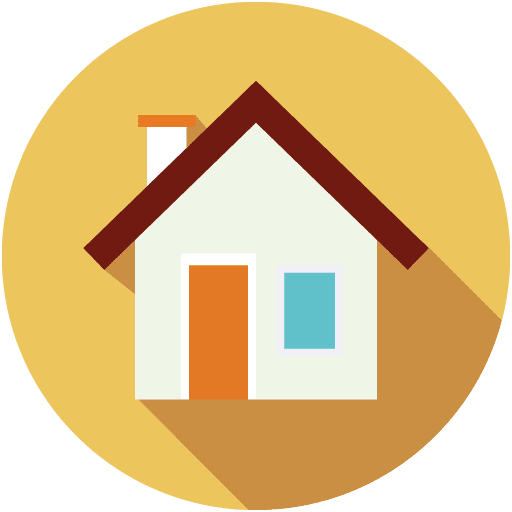 To provide an environment where children are nurtured, disciplined with love and accepted as valuable members of our community.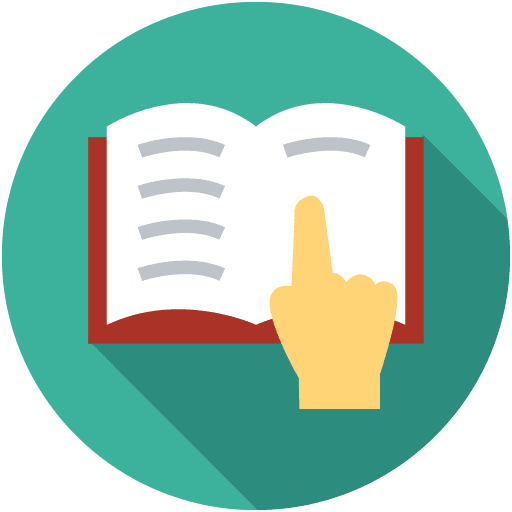 To teach the required curricula with a Biblical focus thus allowing the students to formulate a Christian world view.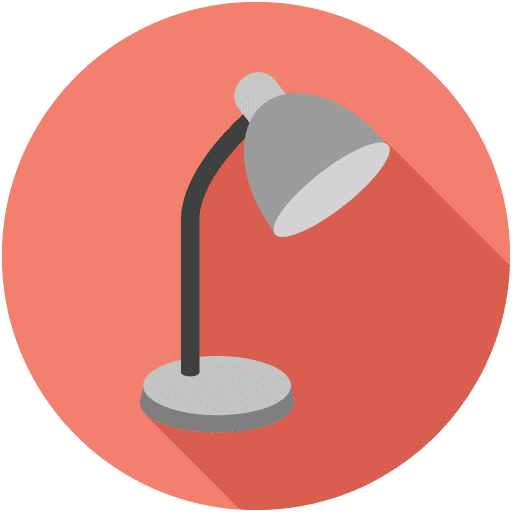 To create an environment where students are encouraged to love God and to live a life of obedience to Him.
Technology
At BCC we believe that the purpose of technology is to meet human need. We want our students to be excited by the possibilities digital technologies create for them.  It is our goal to provide a seamless environment where digital teaching and learning resources are available to all the College community, either online, at home or at the College and to be intentionally innovative and future-focused. With a story worth telling, technology helps us to nurture and empower confident, future-ready students.
Creative Arts
Creative Arts play a vital, transformational role in our social, cultural, aesthetic and spiritual lives. In education, the Creative Arts provide an  imaginative and explorative approach to learning by encouraging personal expression, selectivity and interpretation. God has gifted students with various skills, gifts, insights and abilities, including those we call creative. Used well, these gifts enrich the whole community of people living in relationship with their Creator, as well as the individual who delights and grows in them.
Sport
At BCC, we want to see our students flourish in every aspect of their lives. That's why we aim to provide opportunities for all students to learn about, and practise ways of adopting and maintaining healthy, productive and active lifestyles. The College provides a wide range of sporting opportunities designed around inclusive participation regardless of skill level and experience. That's a story worth telling.