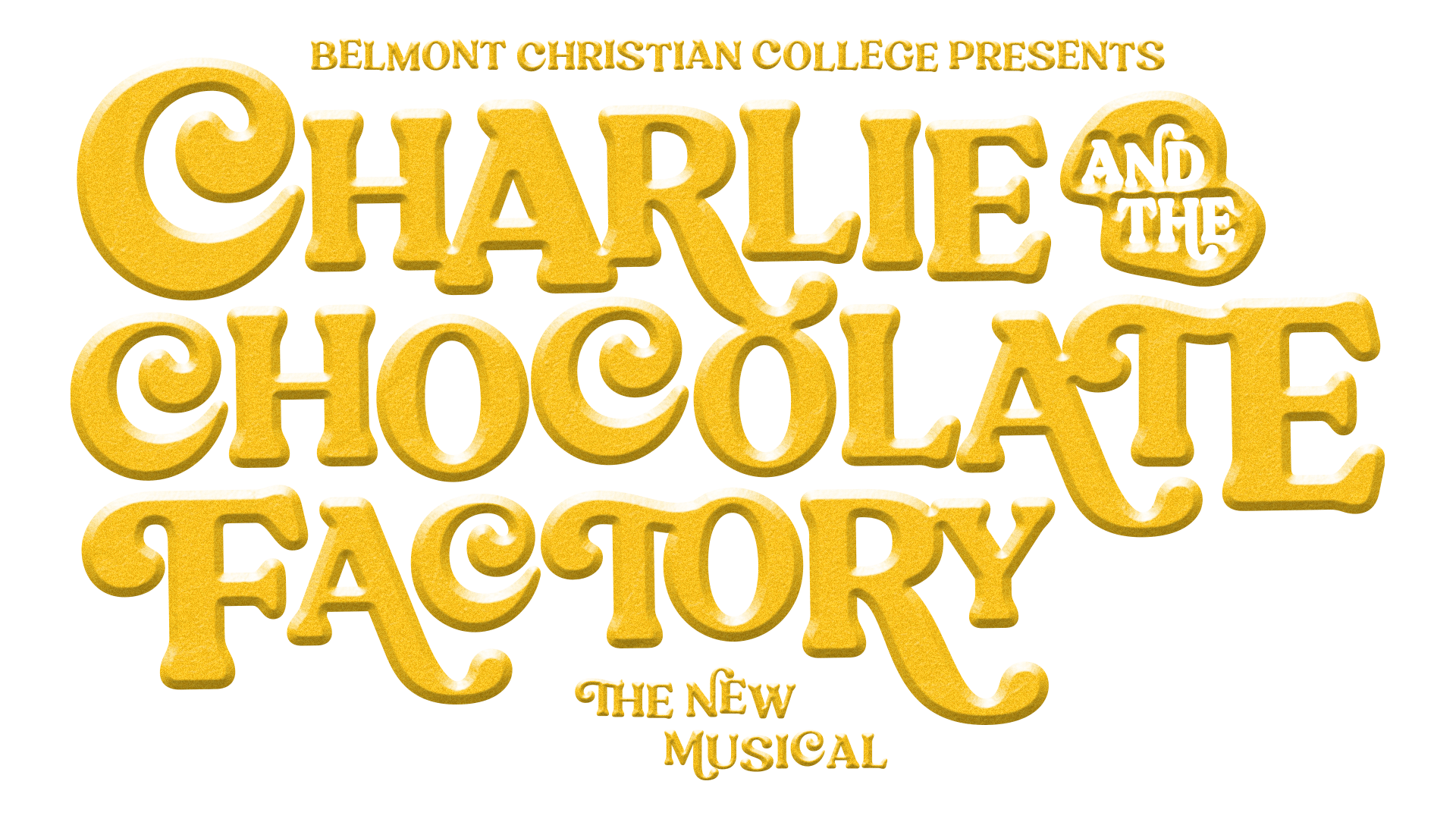 Belmont Christian College presents Charlie & The Chocolate Factory
Jump to a section on this page
The world-famous Mr Willy Wonka is opening the gates to his mysterious chocolate factory…but only a lucky few will find their way inside.
Young Charlie Bucket and four other golden ticket winners embark on a life-changing journey through Wonka's world of pure imagination. Chocolate waterfalls, nutty squirrels and the great glass elevator are all revealed by Wonka's army of curious Oompa-Loompas.
Join the Belmont Christian College Secondary School as they present a mesmerising production of this much loved story over four special days. A wonderful family experience not to be missed!
DATE
TIME
CAST
Wednesday 21 June
Preview Show 7pm
TBA
Thursday 21 June
Matinee 12pm
Oompa
Evening 7pm
Loompa
Friday 21 June
Matinee 12pm
Loompa
Evening 7pm
Oompa
Saturday 21 June
Matinee 1pm
Oompa
Evening 7pm
Loompa
Venue
Warners Bay Theatre