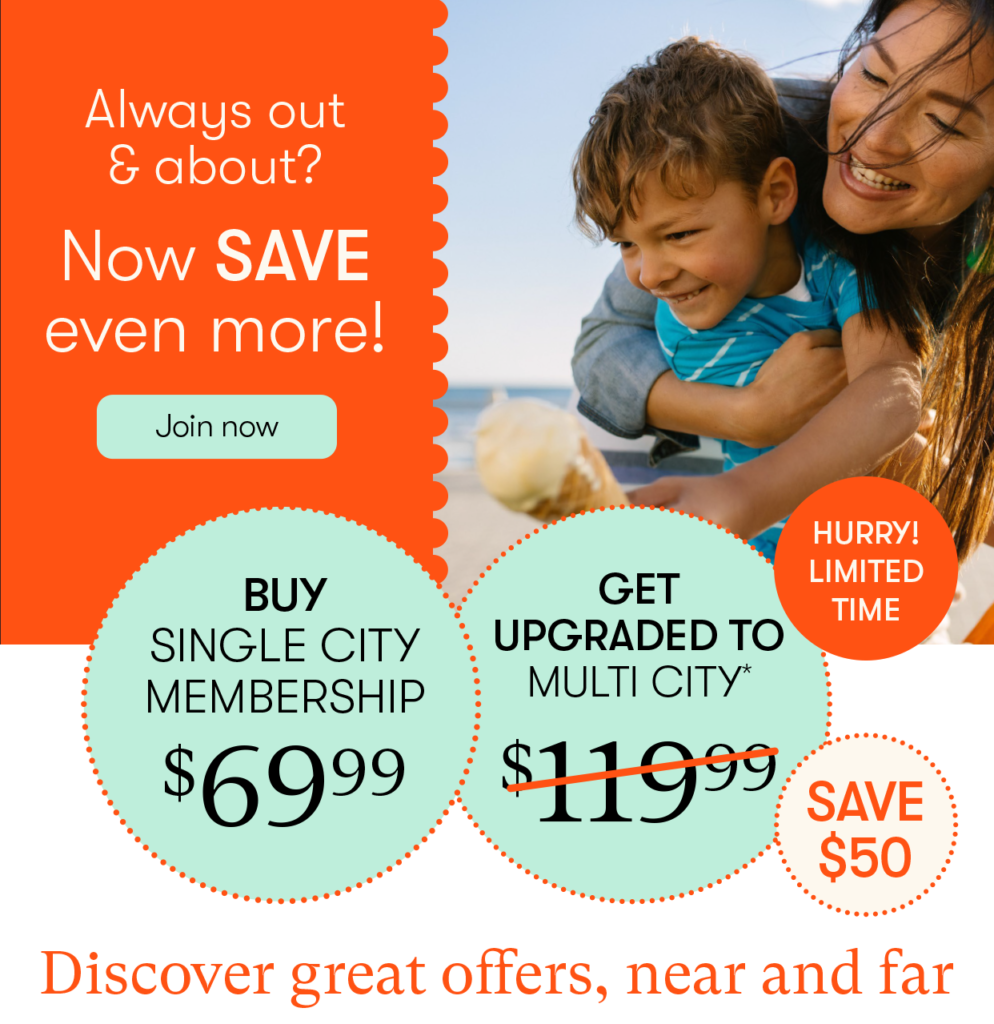 Entertainment Book Available Now
Entertainment Memberships are now 100% digital. Saying goodbye to the iconic Book wasn't easy but the new Entertainment Memberships start anytime and are valid for 12 months from activation. Packed with thousands of substantial savings to delight and inspire, an Entertainment Membership is your pass to exclusive offers and quality experiences, activities and benefits. The digital membership is easy to download to start using instantly. New offers are added weekly for ongoing value all year round.
Benefits of the App include:
User-friendly: Instantly search and redeem offers or check out the Near Me tab to find offers, wherever you are.
Memberships start anytime: Flexible start date, Memberships are valid for 12 months from when you activate (16 months if you take advantage of the Early Bird offer now).
New offers automatically added: As soon as a new offer is available, you get access to it. No more waiting for the next print run!
Multiple devices: You can still share your Membership with your family. Encourage your partner and kids to download the App so they can access valuable savings when out.
Convenient: The App means that as long as you have your phone, you have your Membership too (no more lugging around the book).
Easy gifting: We've made it simpler than ever to gift an Entertainment Membership – simply purchase from your chosen fundraiser and the gift Membership will be delivered instantly to your inbox.