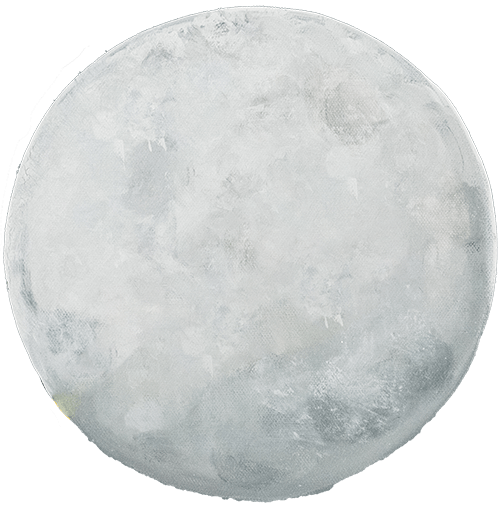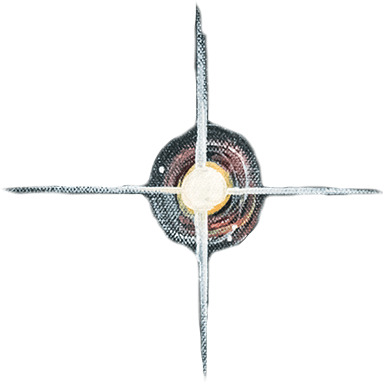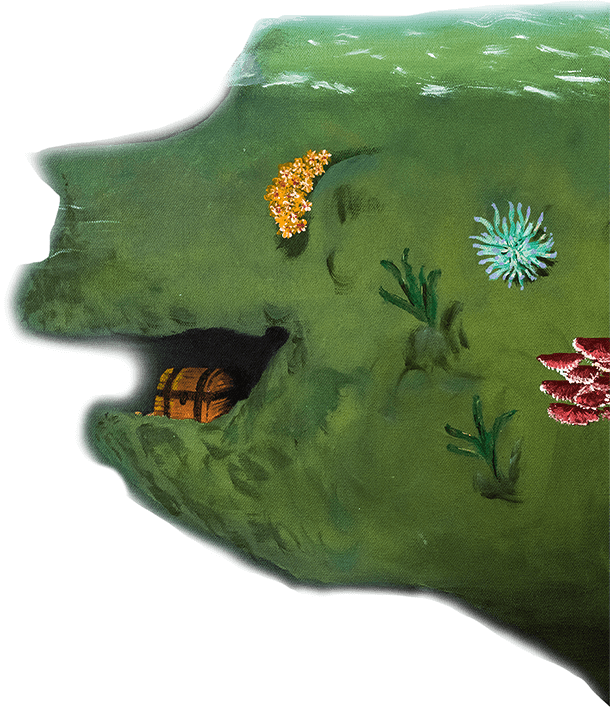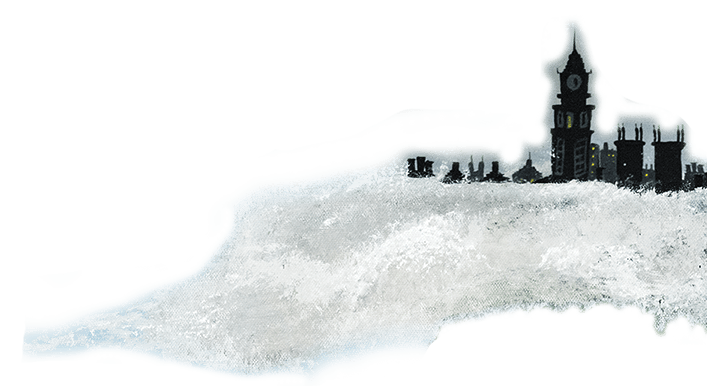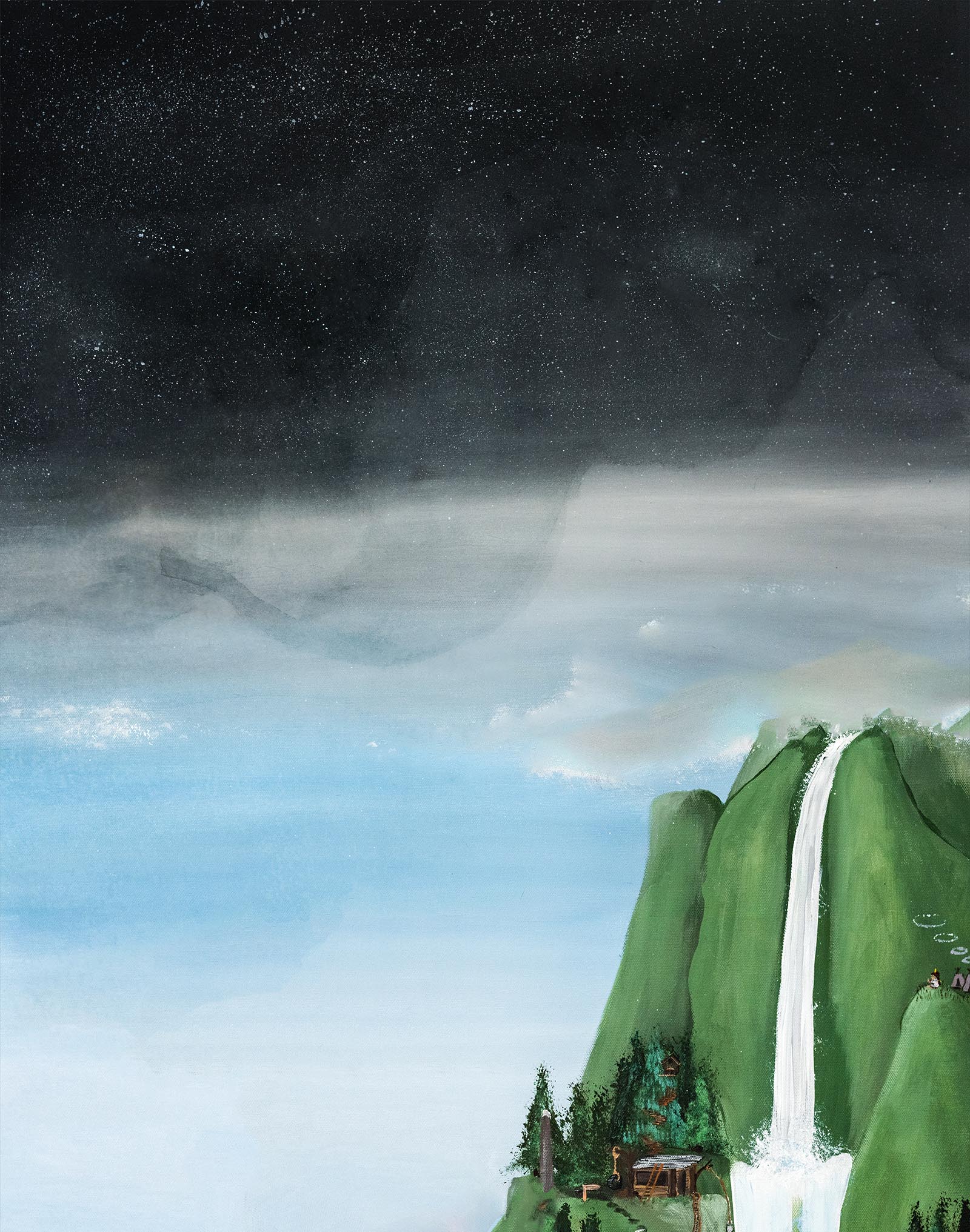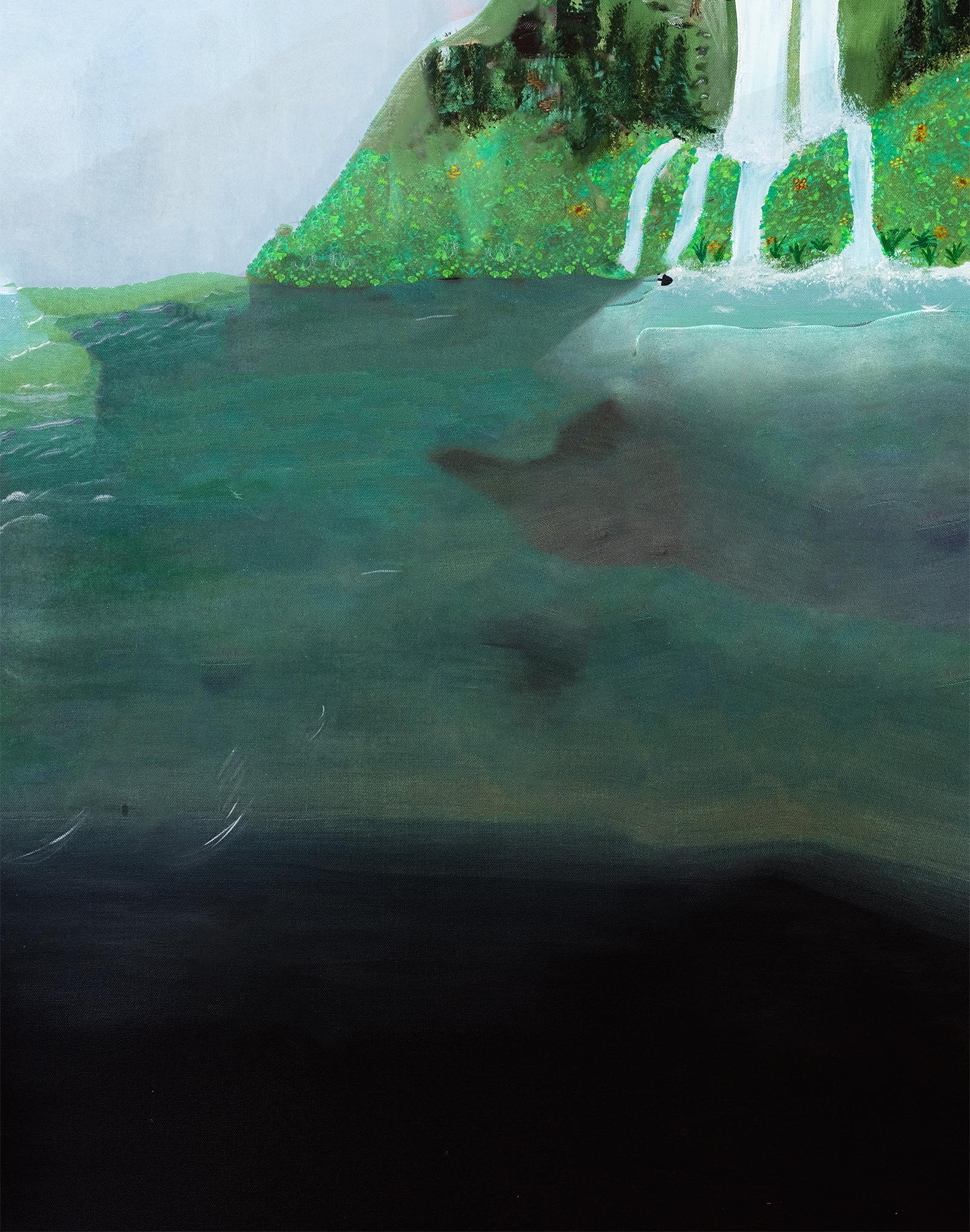 Introducing Peter Pan, a Musical Adventure. Belmont Christian College's 2021 Secondary School musical.
Enter the world of Peter Pan: Neverland, where Peter and the lost boys never want to grow up.
Hear from the Director
Wonder. Imagination. Fun. Curiosity. Play.
Imagine a backyard fort built by ferocious, dirty runaways. Grimy. Snotty. Noisy. Messy.
Close your eyes and imagine, close them tight and pretend as you take off on a wonder-filled trip to NeverLand, where Peter and the lost boys never want to grow up.
Our Secondary students of Belmont Christian College proudly present JM Barrie's timeless tale of the boy who refused to grow up. With a score by Stiles & Drewe and a book by the late Willis Hall, Peter Pan whisks the Darling children beyond the stars to his island where there are "no tedious distances between one adventure and the next".
This year's production builds upon the foundation of two accolades from the 2018 Secondary production of Beauty and the Beast where our cast was nominated at the local CONDA Awards for Best Acting and Best Choreography; and, winners of Best Acting at the 2018 Junior Theatre Celebrations.
Behind the Scenes
Check out some behind the scenes action from rehearsal.