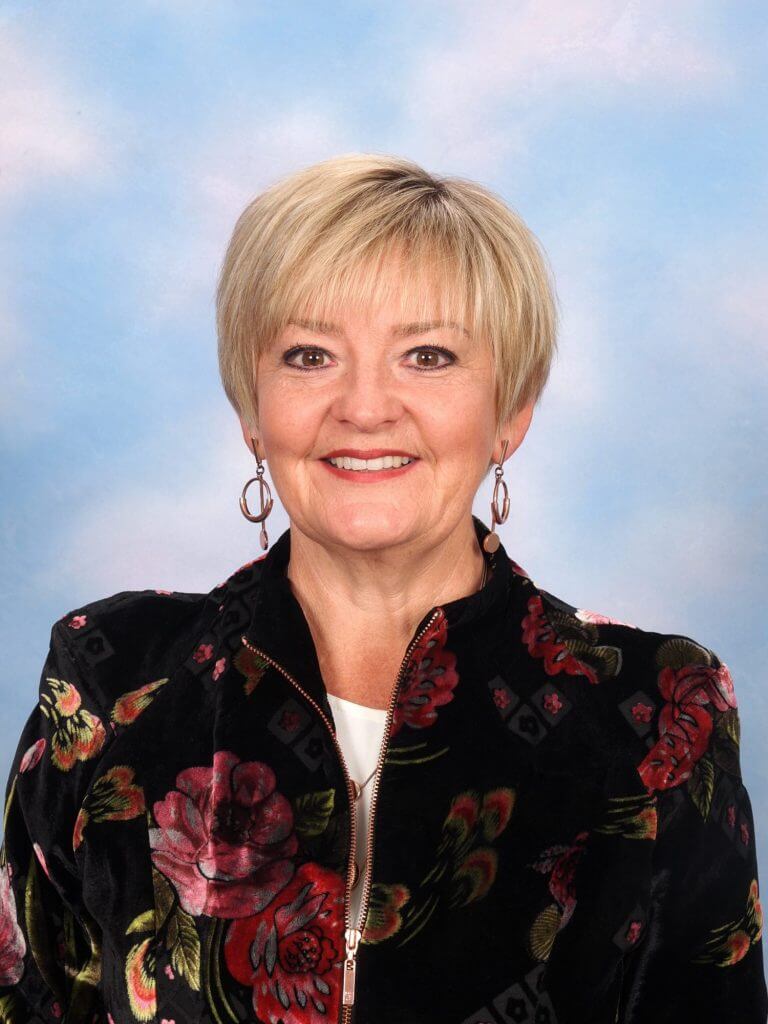 When Corporations Suddenly Care
Have you noticed the number of feel-good television commercials that are currently playing, celebrating families and home and togetherness? Mums making dinners with their children, fathers playing board games next to a warming fire, little ones ringing their grandparents and sharing the joys of family connectedness. When matched with a soft-focussed lens, warm colour palette and a nostalgic jingle, it cannot help but to pull on the heartstrings……… and then you discover that it's an ad for a bank, an insurance company or a computer manufacturer. Since when did banks become concerned with celebrating a home-cooked meal around the family dining table? When did insurance companies invest in images of family togetherness? Coronavirus.
The world pandemic has provided big corporations with an opportunity to rebrand as organisations that care, that celebrate community, families and relationships. I don't want to be so cynical as to suggest that corporations don't care about the terrible havoc that COVID is causing, but surely we have become socially bankrupt when the pain and suffering that has been caused in our nation and around the world is seen as an opportunity for marketing an image and positioning a brand. No major institution wants to be seen as the corporation that doesn't care, so marketing teams have been working overtime in a race to 'appear' warm and genuine.
Society has reached new lows when the desire to appear warm and genuine is more important than having integrity, when making advertisements that celebrate family values is more important than actually supporting hurting families, when the words of a jingle declaring we're all in this together is more powerful than actually labouring to build more just communities. We live in a world where story is valued more highly than substance.
As a Christian community, we risk falling into the same hypocritical hollowness if our story of hope doesn't match how we actually live and work in our communities. As our time of crisis continues, it should not be a moment to parade piety but to live out compassion, empathy and selflessness. It must be a time when our desire to do good and not look good should be the only thing that matters. When the dust settles and corporations go back to their core business of making money, it will be the integrity of those who silently laboured that will shout the loudest.