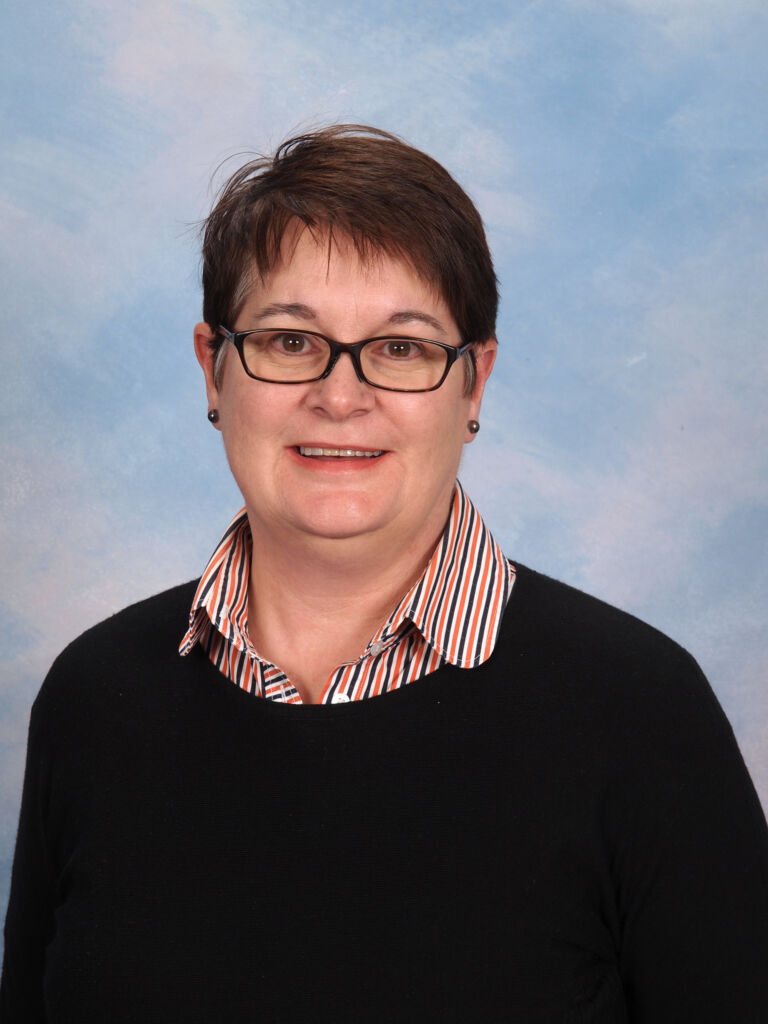 I recently watched a movie called Unbroken, which highlighted the life and more particularly the survival of an American soldier, Louis Zamperini, during the Second World War. He was an Olympian and later a soldier and prisoner of war. His resilience is inspiring and he survives the atrocities of the prison camp, and returns home after the war.
In true Hollywood fashion, after all the tragedy, the hero survives and they all live happily ever after….
However, this is not entirely accurate, as Louis is plagued with post-traumatic-stress disorder after his emancipation from a Japanese POW camp and is consumed by the terrors of his past. Unable to escape from these terrors, he lives a destructive life, almost losing everything.
Louis' most prominent spiritual experience comes at a Billy Graham crusade, where he has a powerful encounter with God and so he begins to read his Bible.
As compelling as the first part of Louis Zamperini's story is, it's the second part that's the greatest miracle, and truly redemptive. Only through Christ is such redemption and healing possible.
Although our current lives are a far cry from that of Louis, we also face terrors, pain, destruction, disease, loneliness, betrayal, uncertainties and many more sufferings which emphasises our weaknesses.
We find it hard to admit that we are weak. We want to have it all figured out. We want to present ourselves as being strong and having it all together. However, God's Word promises that our weaknesses reveal His strengths as He works in and through us, and that we will be made strong through His power. (Corinthians 12:1-10.)