Term 1 Week 10
How can our BCC community pray for you and your familiy at this time? We are here to support you throughout this season as we lean on our Heavenly Father. Click here for more details.
Praise Points
We praise our Heavenly Father that so many things were in place before this unfolded in the last few weeks. Our staff were invested in an ongoing course of deep professional development, structures in the College had been put into place to help ensure all aspects of our student's needs were covered. We had invested in digital resources, moved the IT Department into the bigger space in the Library, employed Joe Haig as ICT Integrator to lead a dynamic IT Team, developed great community communications pathways to keep us all connected. Just soooo many things that were put in place as part of our growth and development planning. God knew, He knew that these all needed to be in place for a time such as this! He goes ahead.
Prayer Points
~ Our staff – protection from illness, equipping and encouragement for them as they continue to prepare work for on-line education.
~ Our students – protection from illness and from anxiety. Pray that they thrive in their on-line learning and that they grow in understanding of the wonder of having a loving saviour, closer than a brother, a rock in times of uncertainty and challenge.
~ Our families – protection from illness and anxiety. Please pray for God's provision for them in areas of finance, resources, family life and in their walk of faith in Jesus.
~ Ms Sopher, the Executive Team and the Board as they lead the College forward – humility, complete dependence on Jesus, wisdom and deep love, expressed through our relationships and through our decision making. Especially pray for Ms Sopher – blessing and His sustaining grace for her as she carries the mantle of leadership. 
~ Our Government – for our Prime Minister, Federal and State Leaders, Health Workers, Scientists and others who are working together to help safeguard of our nation. May many look to Jesus at this time.

Thank you for praying. It is the fabric of faith that holds our community together. God bless, and protect as you walk close to Him.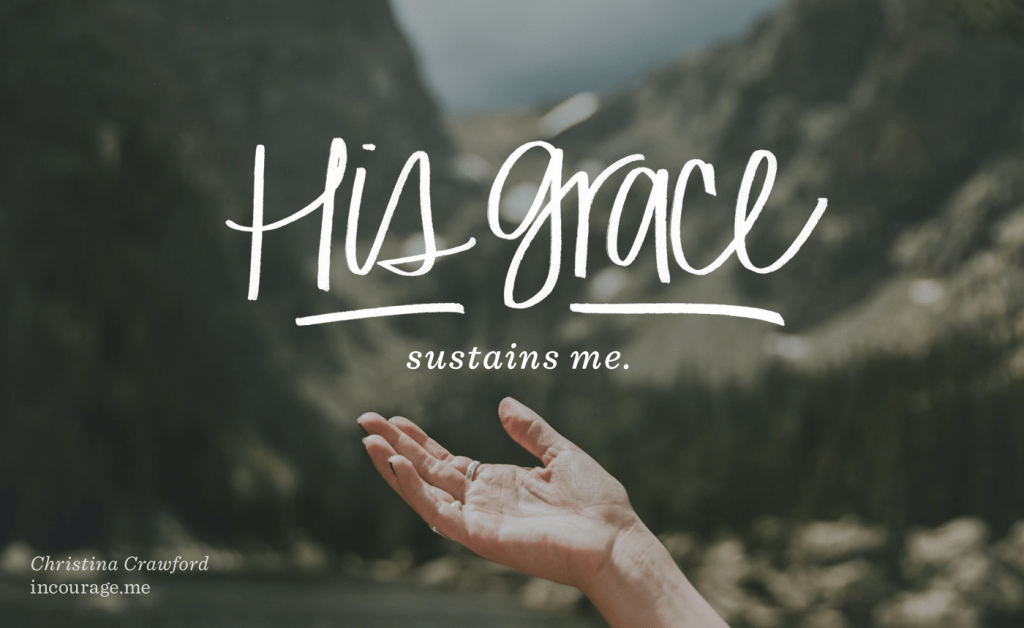 Prayer Requests
In deeply challenging times such as these, we find our rest in the unchanging nature and faithfulness of our Heavenly Father.
As a Christian community we understand the significance and purpose of prayer. It is the heart-beat of our College. Together we boldly pray to our Father, through the work of His Son, in the power of the Spirit.
If you have a prayer request please complete the form here. We would love to pray for you specifically, and for your family, during this time of change.
'We do not know what we ought to pray for, but the Spirit himself intercedes for us with groans that words cannot express' Romans 8:26b
Praying Parents
Parents are invited to join our prayer group on Mondays at 8:15am and Fridays at 2:15pm. Due to the COVID-19 crisis we can now meet online, rather than at the College. For more information please contact Ang Proctor mailit2us@gmail.com or phone 0409 288 000. Everyone is welcome to join in.
Along with our regular social media feeds on Facebook and Instagram, please continue to visit the Community Hub and Remote Learning Support pages found on our College website. On these pages you will find a one-stop shop of FAQs on remote learning, articles, podcasts, prayer support and much more. Both learning and community continues at BCC throughout this season.
COVID-19 Update
Please continue to visit the COVID-19 page found on our College website. On this page you will find the most recent COVID related announcements from our Leadership team. Please note that parents and caregivers will continue to receive all official communication via Skoolbag and email.